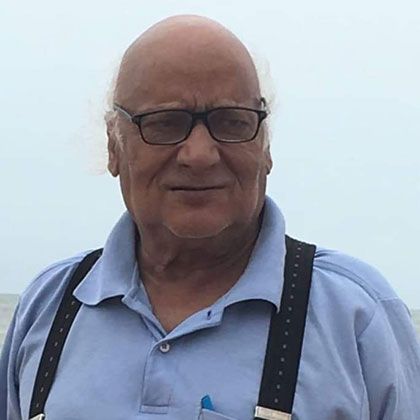 Visiting Professor - NISER, India
---
Former Professor, Head and Chairman, MCBL, Indian Institute of Science, Bangalore and a premier scientist of global repute. Currently he is a visiting Professor in NISER, India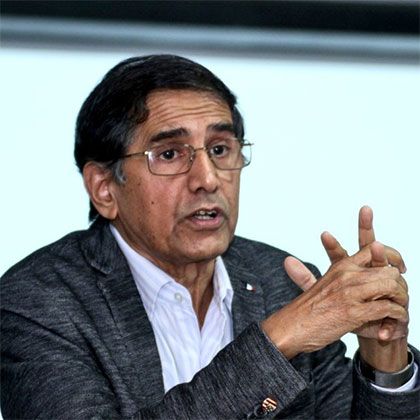 Chairman - Samanvaya
---
A revered professor of Business Ethics and Communications at IIM, Calcutta. Currently, Chairman Samanvaya, an organisation training teachers and business leaders worldwide.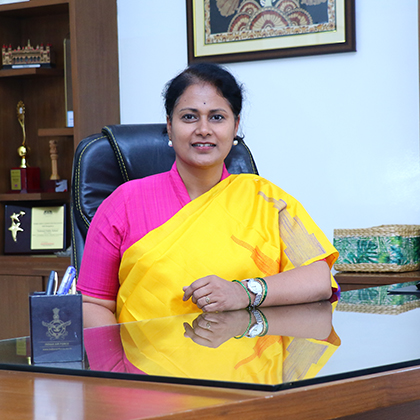 MD - Vipragen Biosciences
---
A medical doctor and an alumnus of IISc and IIM Bangalore. Currently, MD Vipragen Biosciences, recognised as amongst TOP 100 innovators by government of Karnataka.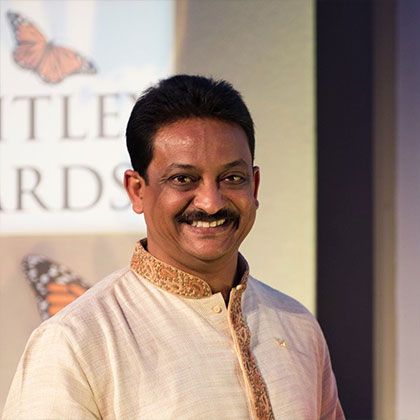 Scientist - Nature Conservation Foundation
---
A revolutionary Tiger Conservationist, Green Oscar Awardee, Author of many books on wildlife, currently a scientist with Nature Conservation Foundation on Western Ghats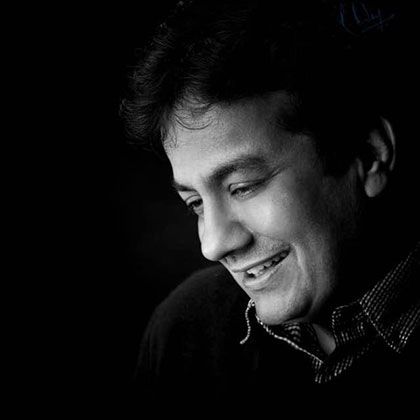 Chairman - Bombay Vision
---
A creative wizard, Chairman, Bombay Vision, Creative Director of more than 125 Ad Films, CANNES award winner, Gold Fellowship winner of United Nations, winner of MUSE award