In recent years, the field of Commerce has undergone a significant transformation to adapt to the changing demands of the global economy. Ignite is a dynamic Commerce Stream that offers students a broader and contemporary perspective in the world of business and finance.
ignite is designed to give practical experience through internships, projects, real world case studies, industrial visits, and inter-school competitions. It is integrated into the school curriculum to bridge the gap between theory and practice.
ignite integrates elements of technology, entrepreneurship, sustainability, ethics and aims to equip the students to embrace the challenges and opportunities of the modern business world. This will help them develop their potential for a wide range of career options, including roles in Finance, Marketing, Consulting, Costing and Entrepreneurship.
ignite has been initiated to prepare future professionals to address the challenges and seize the opportunities of the 21st century Commerce landscape.
Key Features of Ignite Programme
Industrial Visits
Commverse
Chartered accountancy
Internship programs
Carrer Counselling
Project Work
Industrial Visits
Industrial visits give first hand industrial exposure to students on the various processes carried out in the manufacturing units. It helps the students combine their theoretical knowledge of business operations with the practical knowledge. Industrial visits help the students get a pragmatic approach towards learning through interaction with the industry experts and witness their working practices.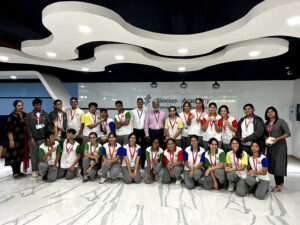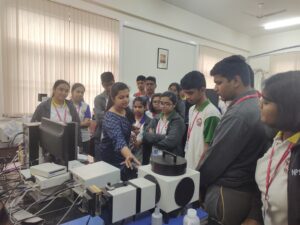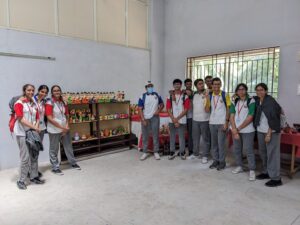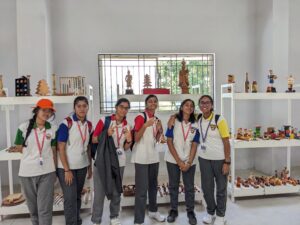 Commverse
Chartered accountancy
Internship programs
Carrer Counselling
Project Work
We are taking a moment to look back at the Commerce events that showcased the confidence, creativity and the power of collaboration of students. From ground breaking innovations to amazing trends, it's been a journey worth celebrating. Here's a glimpse into some of the unforgettable moments that inspire, ignite and invigorate and defined Commerce in 2022 – 2023.
Competitions simulate real-world business scenarios and challenges. Participating in these events gives the students the much needed exposure to the complexities of the business world and helps them gain practical insights into decision-making, negotiating and strategizing. National Public School ITPL offers countless opportunities to students to apply their theoretical knowledge in practical scenarios and thereby enhance their problem-solving, critical thinking and analytical skills which are crucial in the field of Commerce.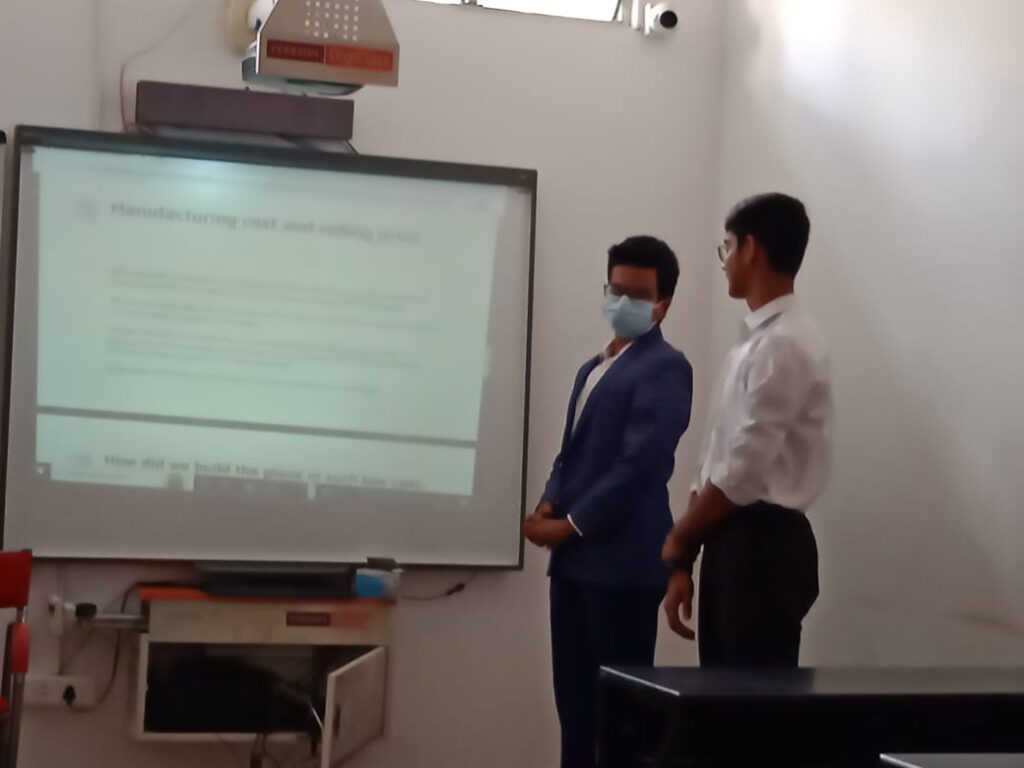 Out of the 28 schools that participated for the event, the 2 teams of NPS ITPL reached the final rounds of the CRESCENT event organized by Bishop Cotton Girls school on the 6th of September 2022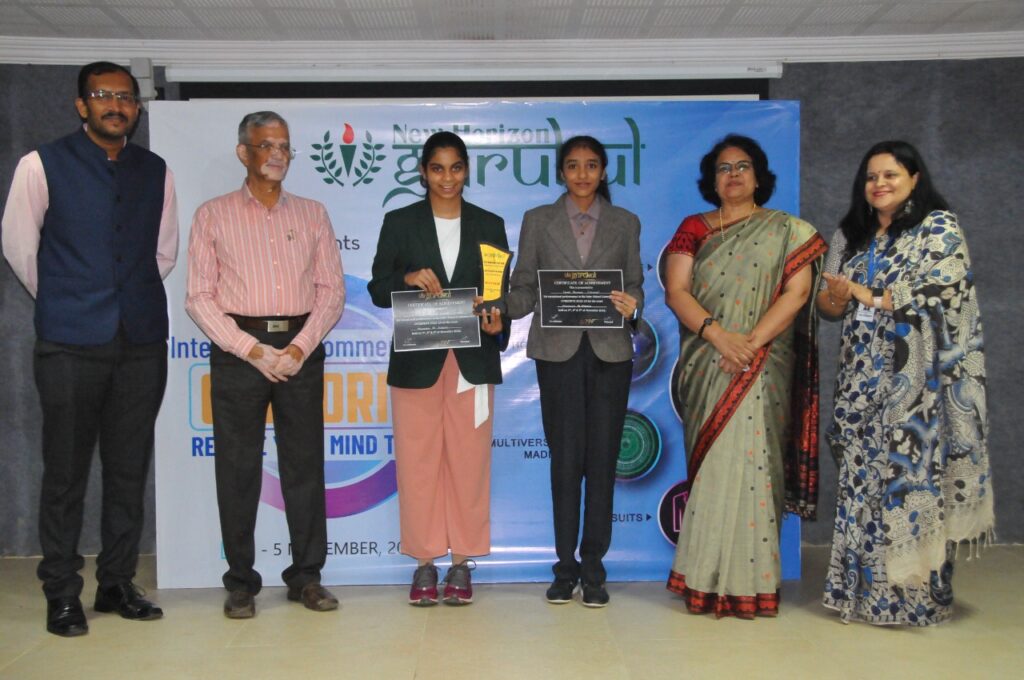 Organized by NEW HORIZON GURUKUL 21 schools have participated. (3rd, 4th and 5th November, 2022) 4 teams of NPS, ITPL took part in different events. All four teams reached the final round.  Anvita Venkatesh Kulkarni and Sai Sri Lahari Pallekala were declared as winners and bagged the First position in the event MULTIVERSE OF MADNESS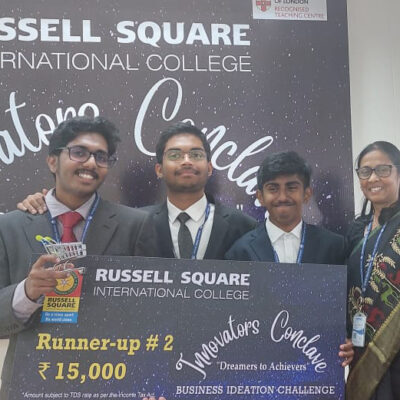 Organized by Russell Square International College, Mumbai. (December 10th, 2022) A Convergence of brilliant minds from different cities, where business ideas flowed as freely as the International Trade. 4 teams from NPS, ITPL were selected for the final rounds out of 26 plans presented.
Number of schools participated in final round in Mumbai 12Business plans pitched 15. Manoj, Mohit, Shubodeep of NPS, ITPL presented Qu – Cart – 'Beep the Cart Beat the Queue' which helps to reduce the waiting time in long queues while shopping with the help of smart shopping carts. Qu-cart won the Second runner up position which includes a Trophy and a cash award of ₹15000.
Ankita Kulkarni and Anvita Kulkarni presented "Cafe de Corsa", a novel idea ofallowing the customers to learn and make Italian cuisine and also experience the fun of electric Go-karting. Their plan was appreciated and one of the investors Ajoi Kaant Ruia, Director 'ALLSTATE' offered to be their first investor.
6th April, 2023 The 'Super Junior Entrepreneurs' competition is a perfect opportunity for all students to experience the art of entrepreneurship, business plan pitching, public speaking and negotiation firsthand. 7 teams from both Commerce and Science Stream presented their pitches and gained practical insights in to marketing, decision making and strategizing.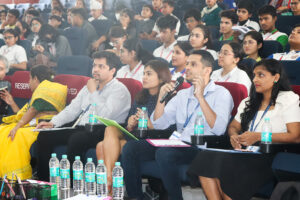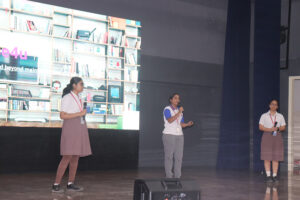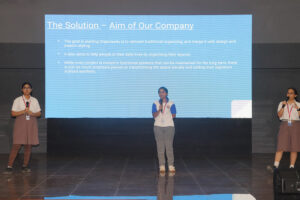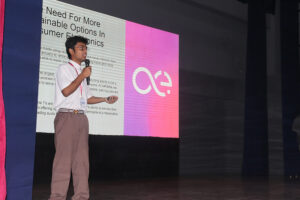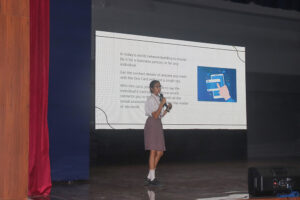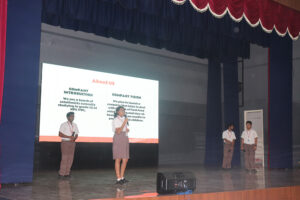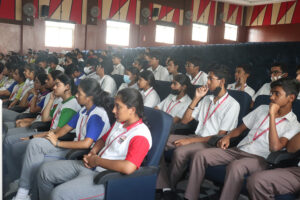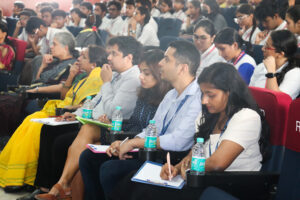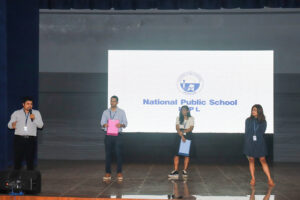 India's largest Financial Olympiad: over 1 lakh students from classes 7 to 12 participated across the country. Over 800 students in each category have qualified to compete in the Zonal round. Gautham Deepak, Anvita Venkatesh Kulkarni, Ankita Venkatesh Kulkarni and Sai Sri Lahari Pallekala   qualified for Zonal and won some cash prize.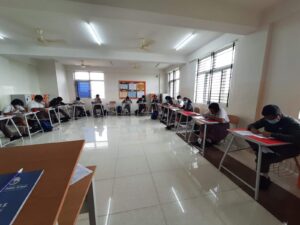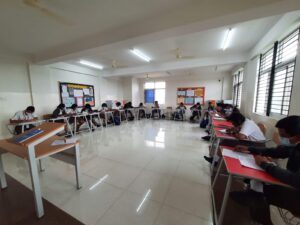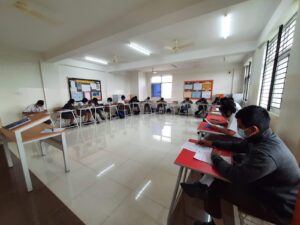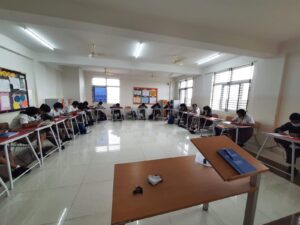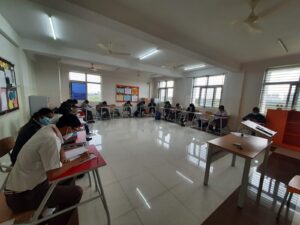 Organized by NEW HORIZON GURUKUL 30 schools have participated. (14th and 15th July, 2023) Students of NPS, ITPL participated in two different events. One of the team qualified for the final round.  Nayandeep Madan and Rhea Kiran Sanjay were declared winners and bagged the First position in the event "MERCHANT OF VENICE'