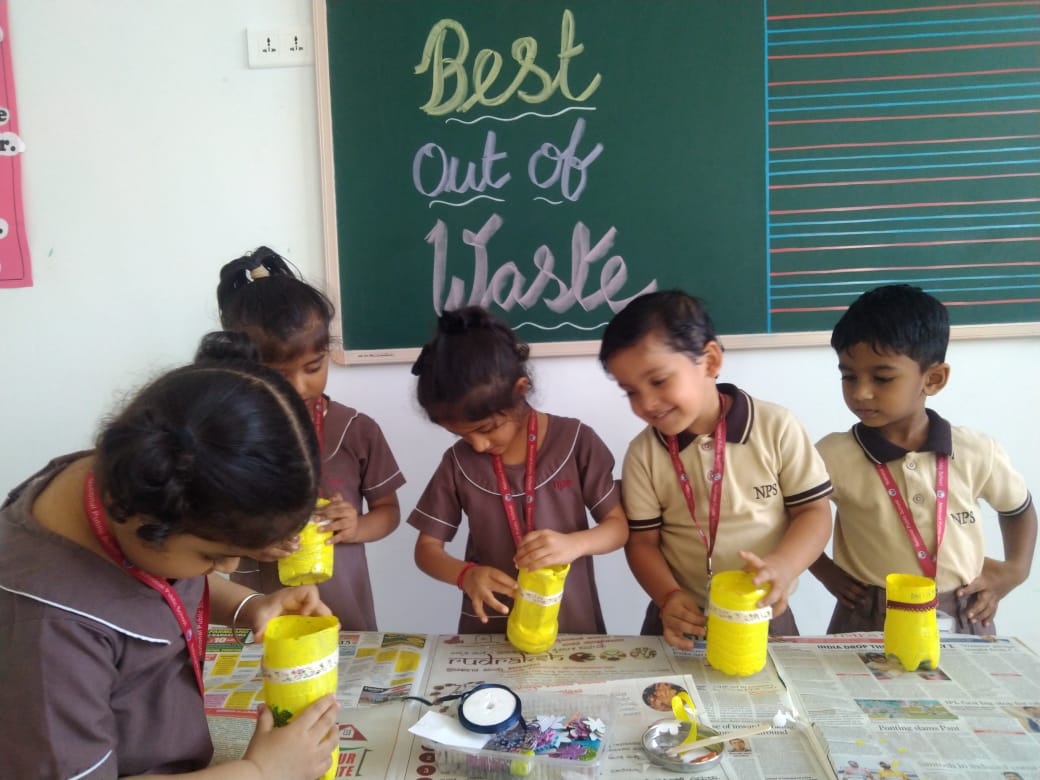 Best out of waste
21st February 2023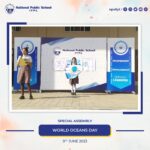 World Oceans Day
10th June 2023

2023 - Grade X Results - Class Toppers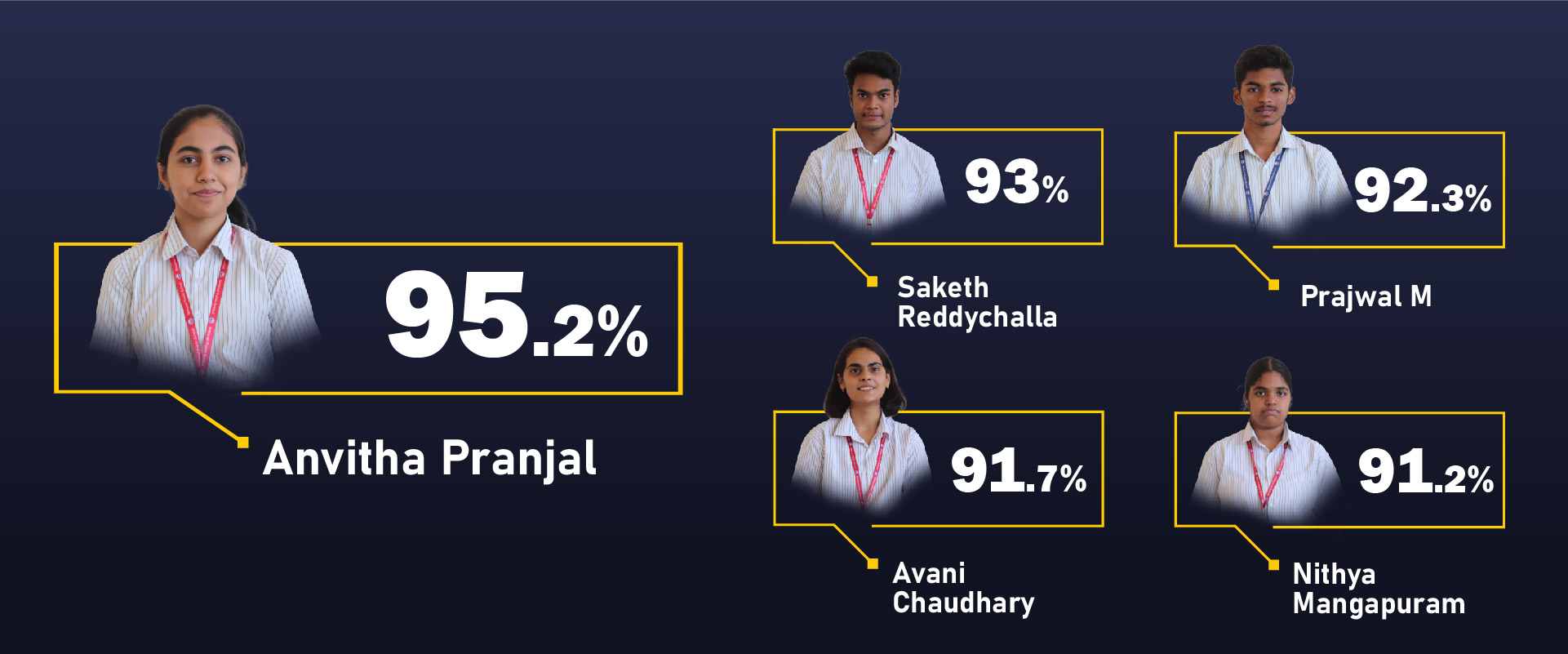 Message form the Director Principal
'Success is the sum of small efforts- repeated day in and day out.'
-Robert Colliers   
We take immense pride in announcing the stupendous CBSE results of our grade X flagship batch 2022-2023. All the students have passed with 100% distinction. The path to excellence has been established. We aspire to unleash the potential of our students to enable their holistic development.
Congratulations students on your brilliant performance! While you enjoy celebrating  success do acknowledge the fact that your hard-work will always make you future-ready. May you achieve new heights and make a mark for yourself.
We thank parents for your support and cooperation. Looking forward to another eventful year.