Facilities
Students will have landscaped beautiful spaces which makes them feel good to be at National Public School ITPL.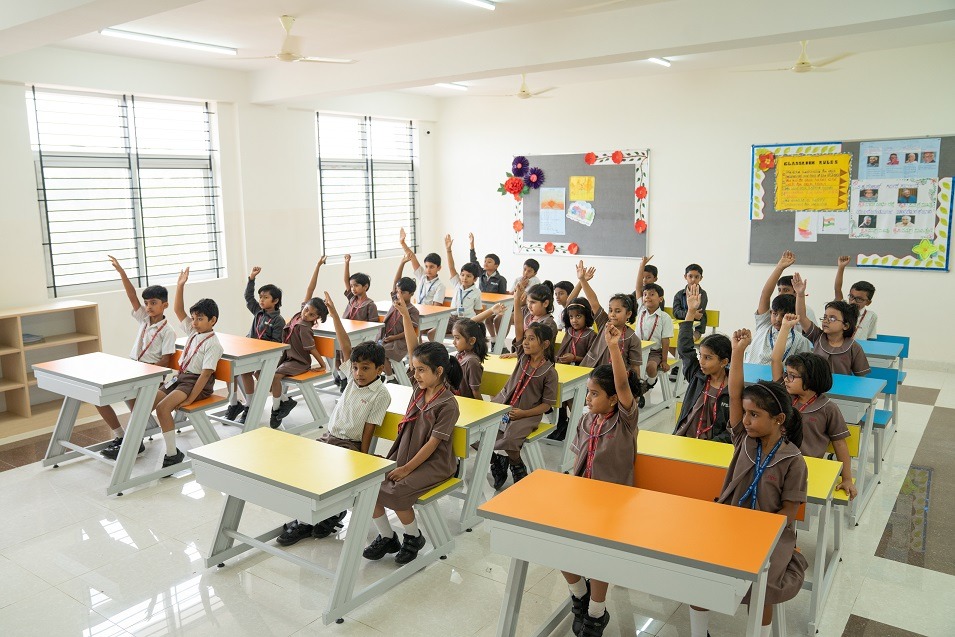 Class Room
Classrooms at NPS ITPL are spacious and well resourced, large windows let natural light in throughout the day. Classrooms are designed in such a way that each student gets the teacher's maximum individualized attention.
The physical space and furniture can be rearranged to align with the principles of student agency,flexibility and choice that leverage multiple modes of learning. Classrooms have workstations that can be easily moved throughout the room so that students become comfortable with working in teams and can also seek out spaces for personal reflection and work. All classrooms are equipped with Smart Boards in addition to a state of the art modern Computer Science laboratory.
Computer Lab
Technology plays a major role in twenty-first century education. The new model of integrating technology into the curriculum means that computers are on demand throughout the school day. Technology helps in developing a plan that makes the most effective and efficient use of the computer. The computer laboratory has over 60 computers with a dedicated broadband internet connection for students. Student usage of media and technology are monitored and supervised by teachers.
The Science Laboratory
The science laboratory provides a space for experiential and hands on learning for students. There are separate workstations for Physics, Chemistry and Biology. There is also a designated 'Junior Laboratory' for middle school students.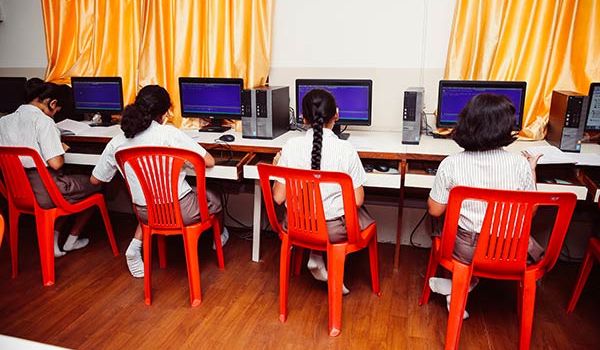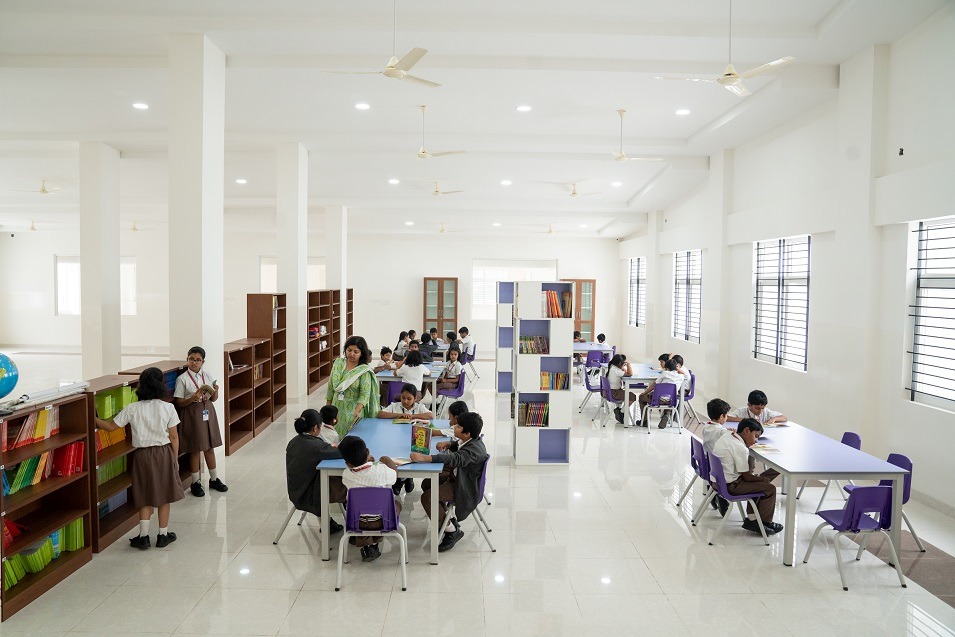 The Library
Library is the heart of a school's academic activities. The instructional programme of a school is tremendously influenced by its library. A library exposes a student to one's culture as well as makes him aware of other cultures, provides him/her with latest knowledge, introduces to new literature, thoughts and ideas. At NPS, the library is the main resource centre for students and can accommodate over 150 students at a time. Students have access to a vast collection of fiction and non-fiction books, reference books, academic journals, periodicals, magazines, newspapers and textbooks.
Math Laboratory
The mathematics laboratory is a place where student can experiment and explore patterns and ideas. It is a place where one can find a collection of games, puzzles, and other teaching and learning material. The materials are used both by the students on their own and with their teacher to explore the world of mathematics, to discover, learn and develop an interest in mathematics.
Here, students have the opportunity to see theories come alive and have fun with numbers. The lab creates a challenging atmosphere for students to put their mathematical abilities to test and enhances their analytical reasoning.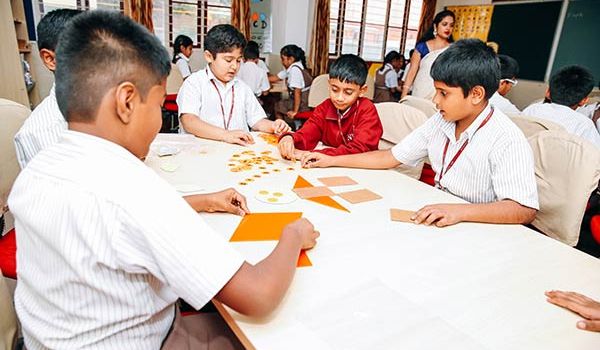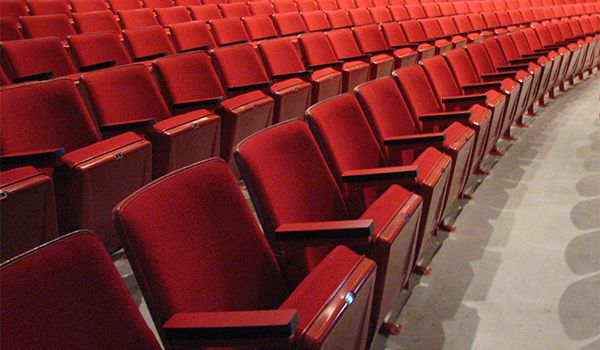 The Auditorium
Our 800-seater, fully equiped auditorium allows students to produce plays and performances with the world-class acoustics and light systems. Small group events for students and parents are also held here.
The Health Centre
The Health Centre is where students go when they are in need of any kind of first aid. It is well equipped with basic medical equipment and medicines. A qualified nurse is available to attend to the students at all times.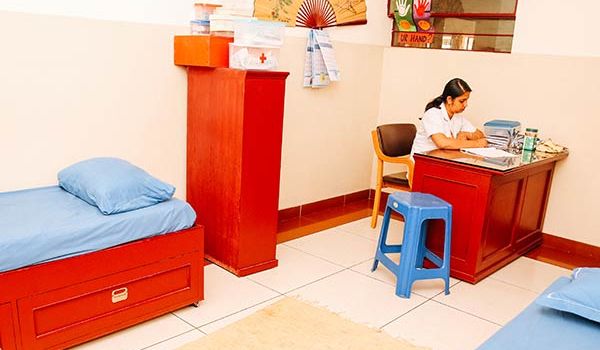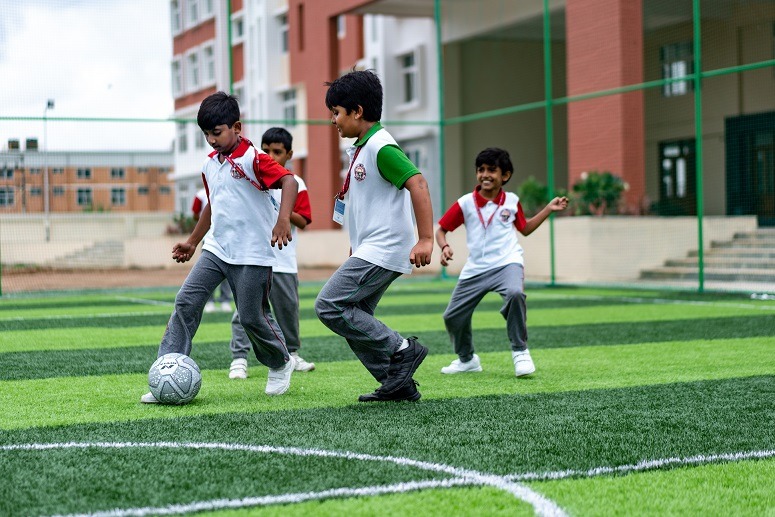 Sports
The importance of sports and games in school encompasses more than just the benefit of physical activity. Increase in self-esteem and mental alertness make school sports and games necessary for every school age child. At NPS-ITPL, we lay a strong emphasis on sports and physical development. The football turf and basketball court are designed according to the national standards, and the spacious playground enables our students to build their physical fitness and develop interest in various sports activities.