Subramani Ramachandran (Subbu)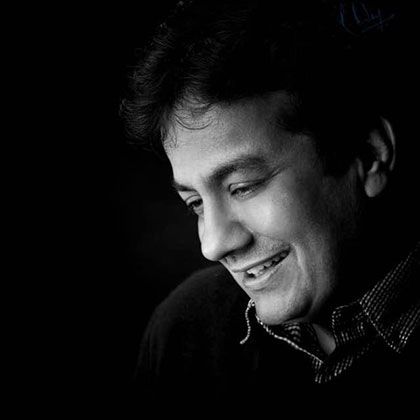 A celebrity in creative space, he has sculpted the brand campaigns of top global personalities and has run brand campaigns for who's who of the world. His illustrious clientele includes Timex, Colgate Palmolive, Unilever, Jet Airways, Piramal, Danone, Reliance Jio, ITC, Hyundai. He has been a consultant on various projects of Govt of India, Govt of Karnataka, Govt of Maharashtra, Govt of Andhra Pradesh and many more.
Presently he is Principal Communication Consultant & Founder of Bombay Vision.
He also has flair for Poetry and Literature and has published many works. A Photographer par excellence he has been a recipient of MUSE award for being the second-best photographer of ASIA PACIFIC, hosted by Canon.
The Experience
Executive Creative Director - McCANN
Group Creative Director – National for Lintas
Executive Creative Director – JWT
Creative Director for "Rediffusion DY&R" India and Asia Pacific region
Executive Creative Director - Zee Network - Global
National Creative Director – India Region for Grey Worldwide
Directed over 125 Ad films, few documentaries & music video
Achievements / Awards
Cannes Award (2017) for Public Service for Dyslexic Kids.
D& AD, ABBY, Ad Club Madras, Ad Club Bangalore, A& M, CAG & many more…
Silver (2nd best) Photographer Asia Pacific.
Gold Fellowship awarded by Rex & United Nations for contribution to literature & Poetry.
Published 3 books in Hindi, Urdu and English
Over 20 Awards in Advertising – National & International.
Subbu would be involved hands-on in organising creative workshops for students of NPS ITPL bringing out the best of the talents, along with global celebrities.