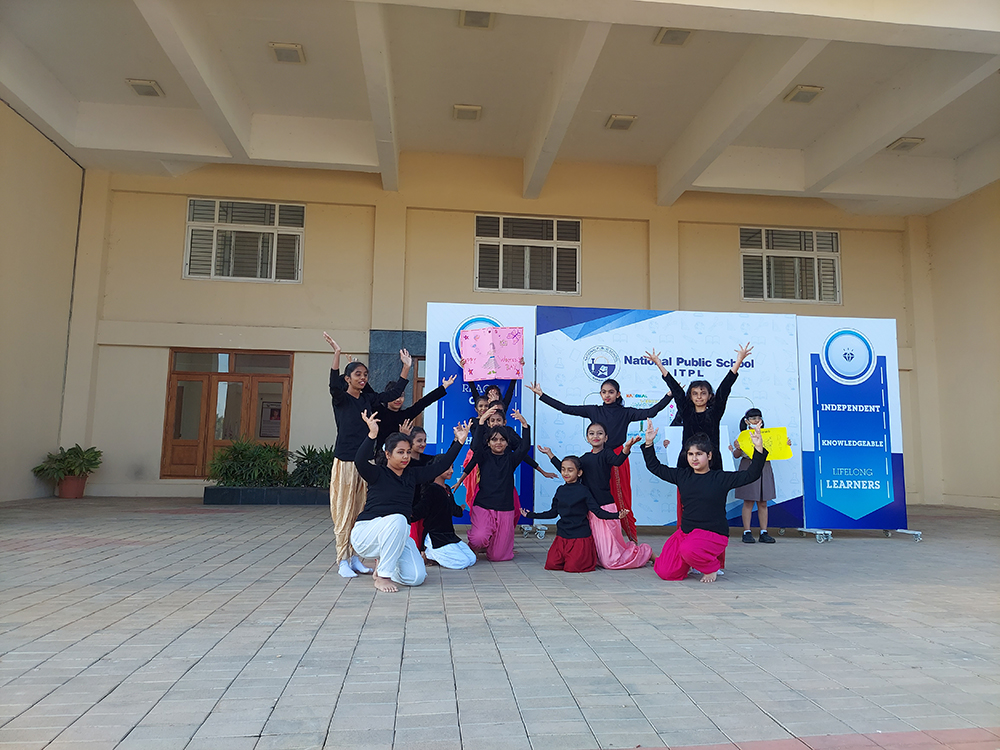 Rhapsody Hamartia – High School
15th February 2023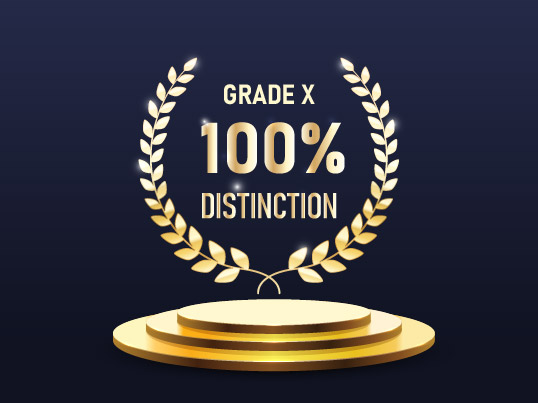 Board Results – Grade X
17th May 2023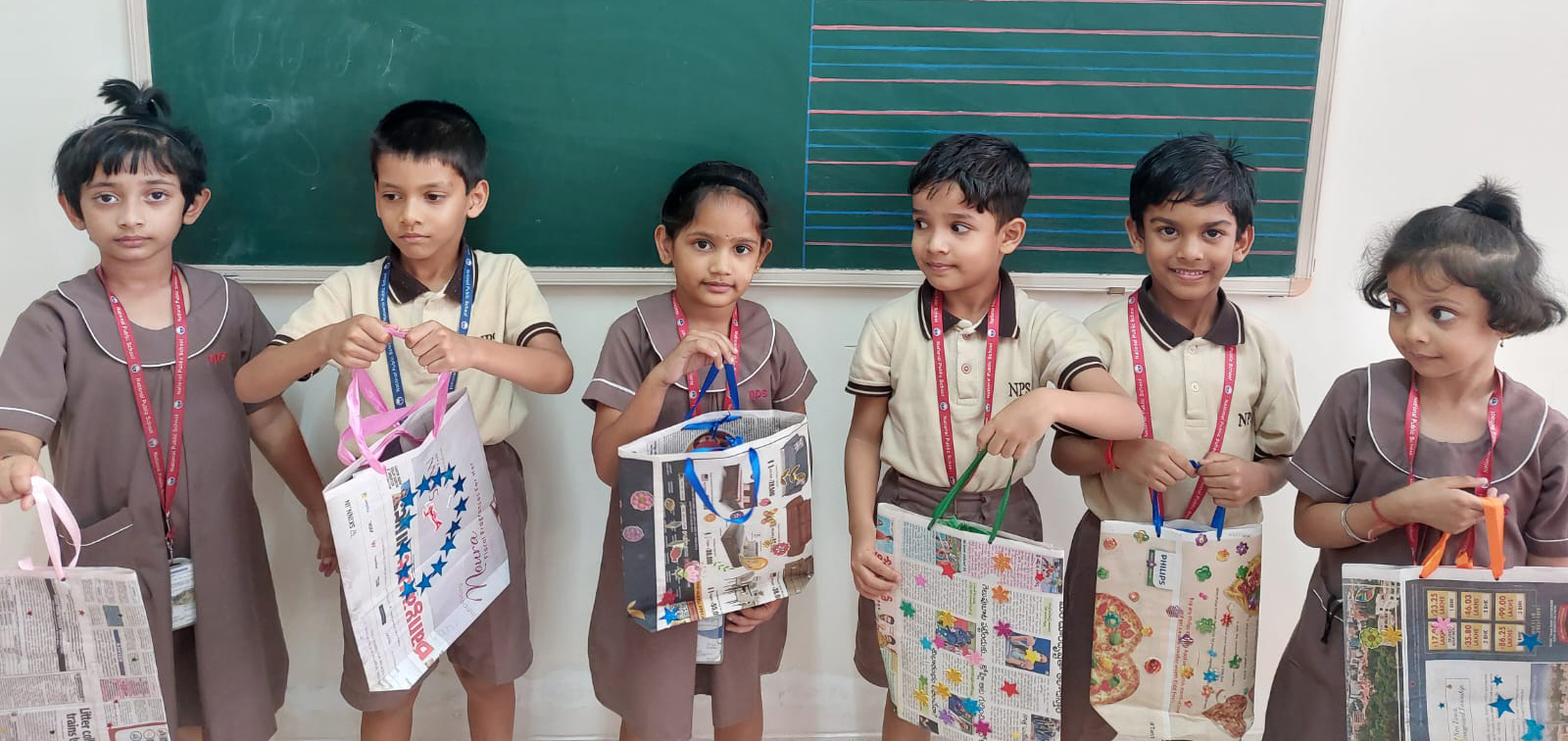 Best out of waste - Pre Primary
"Trash has given us an appetite for Art"

Trash to Art! Let's recreate it...

The Pre-Primary students of NPS ITPL participated in the 'Best Out Of Waste' activity on 17th February to show the responsibility to keep our planet earth clean. The importance of Reduce Reuse Recycle was explained by the teacher in class.

The students thoroughly enjoyed the interesting best out-of-waste craft using empty tissue rolls, old newspaper, and plastic bottles.