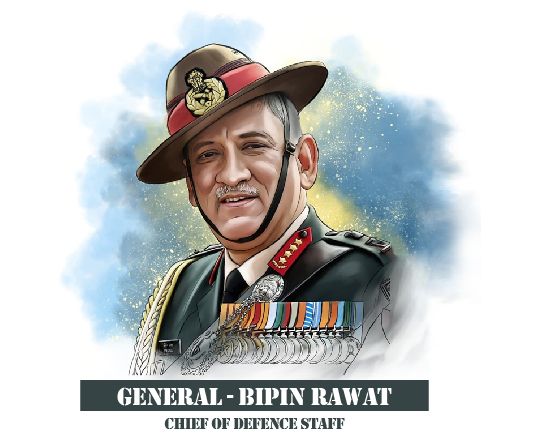 Bipin Rawat
10th December 2021
75th Independence Day
15th August 2022
Best Out of Waste (Grade 6-8)
"Creativity is making marvellous out of the discarded."
Following the mantra of Reduce, Reuse and Recycle, the Grade VI to VIII students of National Public School, ITPL created a whole world of magic when they involved themselves in the 'Craft with recyclable waste' activity as a part of their CCA on 18 August 2022.
We are elated to learn that our students understand the value of resources around them even though some are considered to be waste and are usually discarded. They know how to make use of these waste materials in a productive and decorative way. Our young enthusiasts proved that nothing is waste in this beautiful world when they created an array of decorative and useful items like wall hangings, pen stands, photo frames, flower vases, toy vehicles, hand bags, decorative diyas and lanterns by making use of coconut shells, old newspapers, glass jars, plastic bottles and cardboard boxes etc.
The paired activity, which aims at giving exposure to our students and developing in them various 21st century skills like collaboration, critical thinking, designing and creative thinking, has turned out to be highly engaging and entertaining for our students.