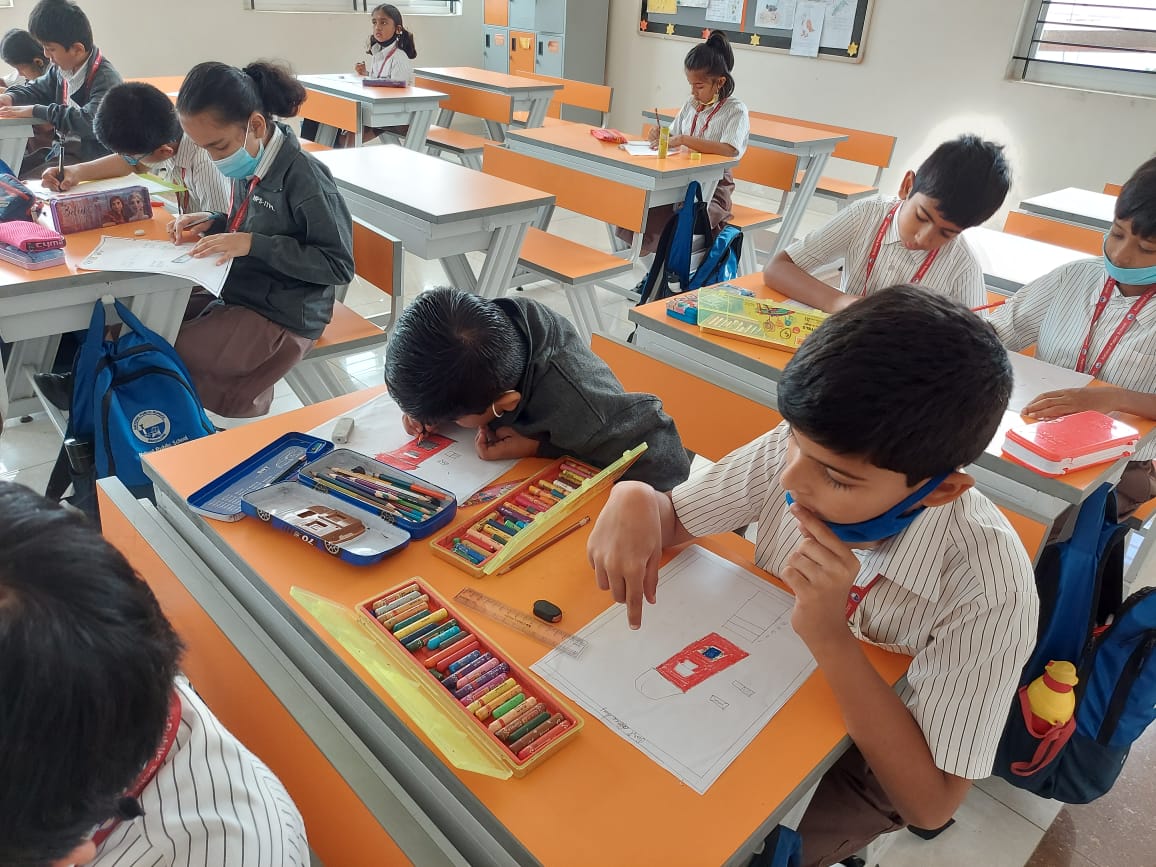 World Postal Day
9th October 2022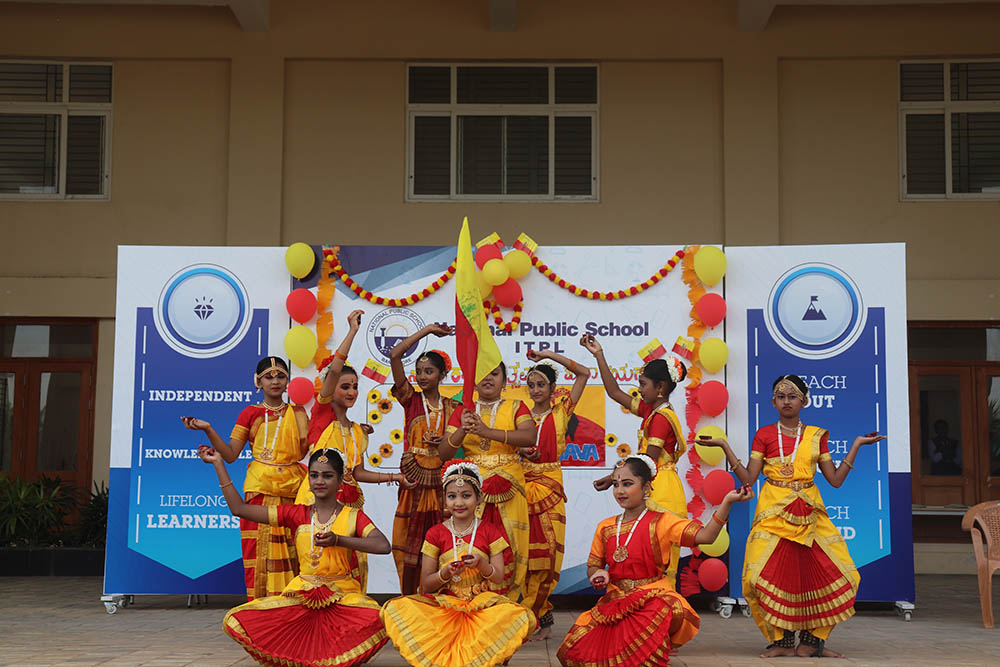 Kannada Rajyotsava
1st November 2022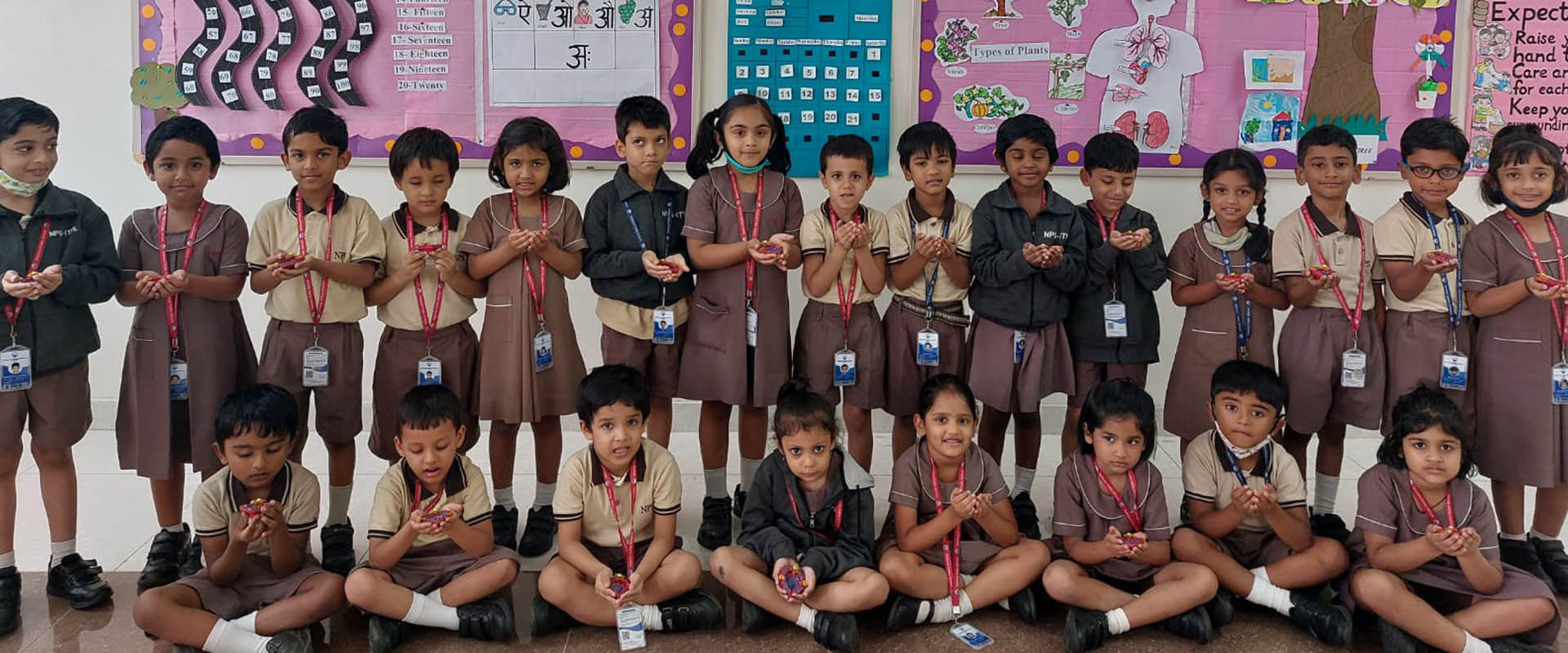 Diwali Celebration - Pre Primary
Diwali integrated with the Light festivals around the world was celebrated in NPS ITPL with the Pre-Primary children, on the 21st of October .
The celebration began with the importance of Diwali and followed by a melodious song and fantastic dance performance. The Information on other light festivals celebrated in different countries across the world like Thailand's- Loy Krathong, Lingxi lantern festival of Taiwan and Fete des Lumieres - France and festival of lights Diwali was shared.
The idea of painting and decorating the Diya had brought immense excitement and joy to the students. This Diwali may bring joy, happiness and health to you and your family. NPS ITPL wishes everyone a happy and safe Diwali.