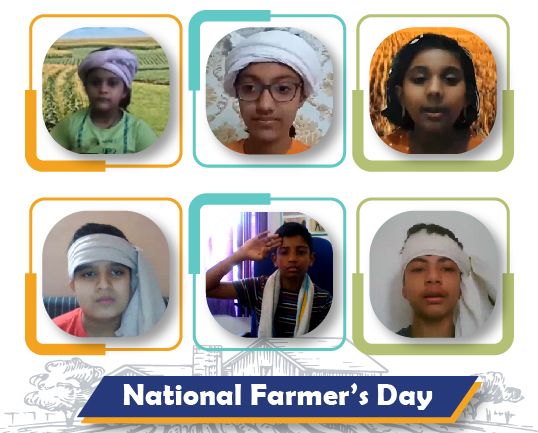 National Farmer's Day
11th January 2021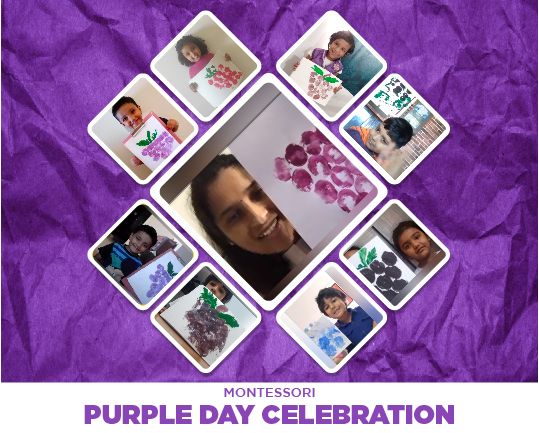 Purple Day – Montessori
19th January 2021
Makara Sankranti Celebration
Makar Sankranti is believed traditionally to mark the arrival of the spring season in India. It is also known as one of the oldest and most colourful harvest festival. Kindergarten students celebrated this colourful festival on 13th January 2021, Wednesday. The motive of celebrating Sankranti was to make the students aware of this festival, its significance and to develop the fine motor skills in the students.
The virtual session began with fun filled introduction concerning the festival. All the students of Kindergarten enjoyed watching the video depicting the story of Makar Sankranti. Student's also learnt different names used for the same festival in all across India. They also learnt about how this festival is celebrated differently in all the states. They were excited while doing the craft activity which was arranged for them by the class teachers.
It was an amazing learning experience which had a long lasting effect on each student. All the students were happy and enjoyed to the fullest.