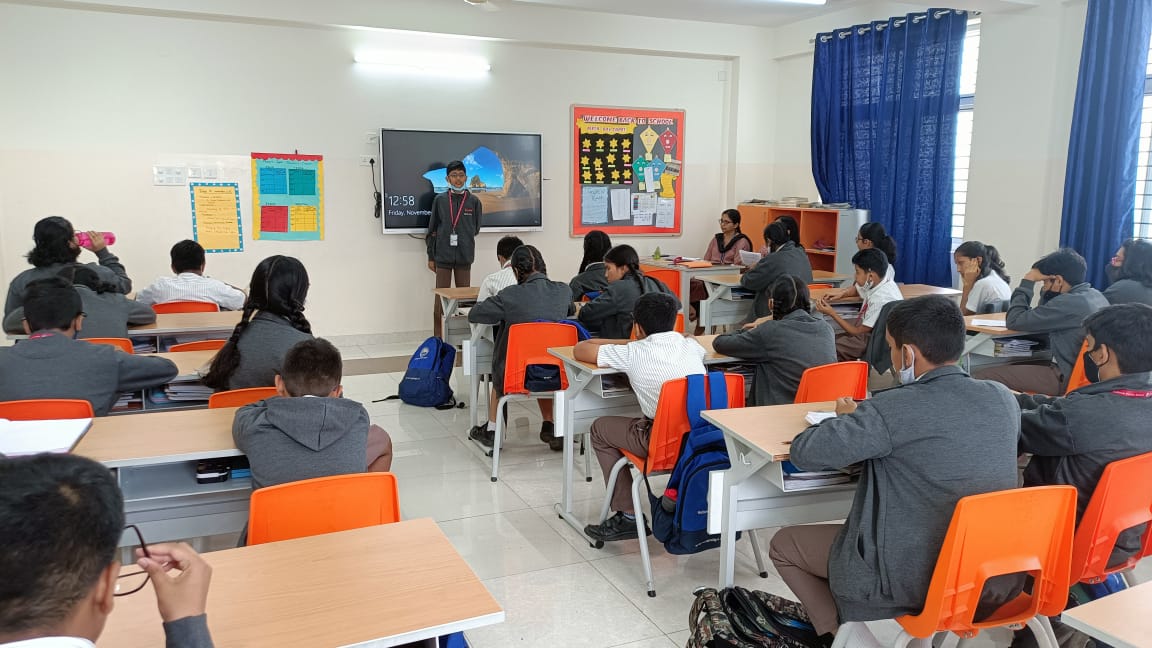 Declamation Speech
21st December 2022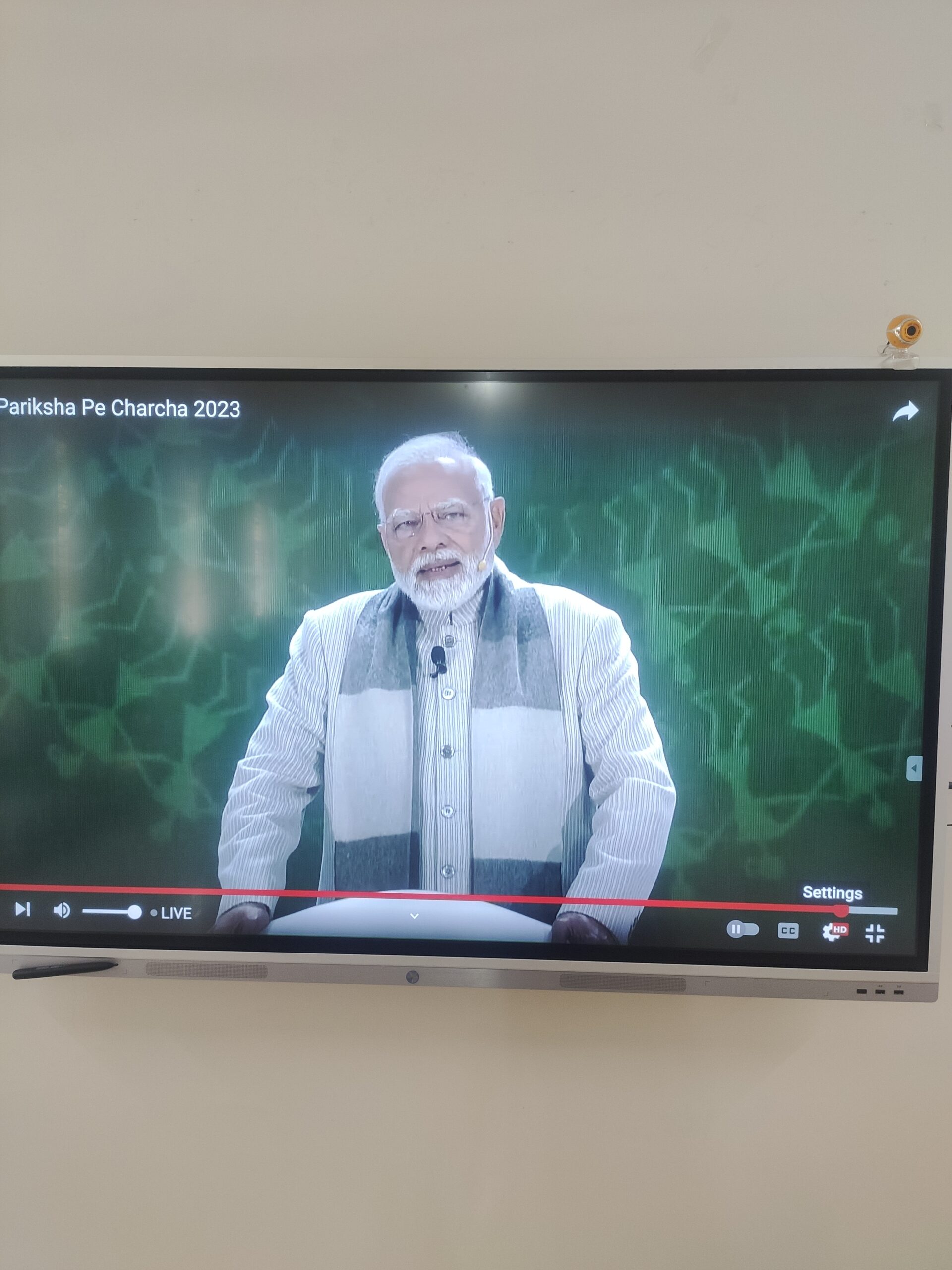 Pariksha Pe Charcha
28th January 2023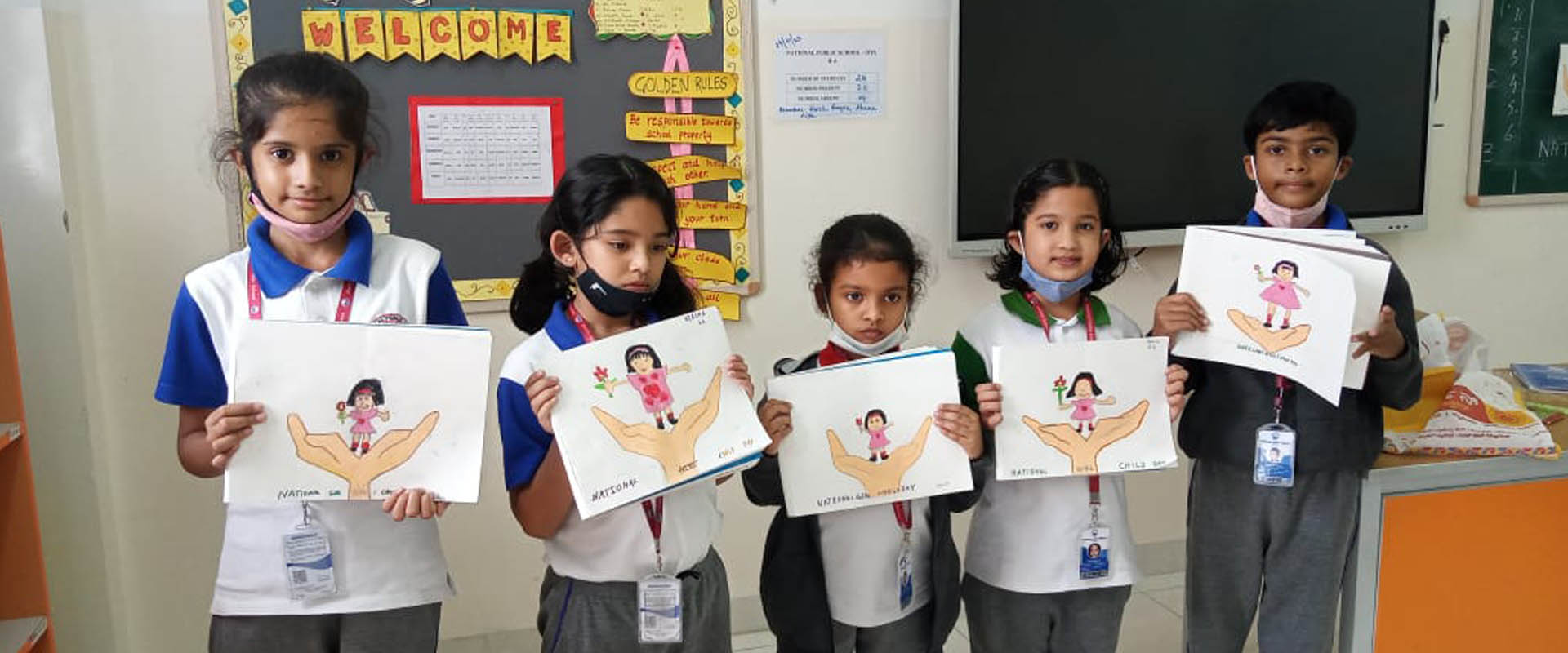 "There are miracles and glory in every child. Our glory lies in empowering them to flourish their glory."
To promote the awareness and importance of a girl child, National Public School, ITPL celebrated National Girl Child Day with the students of Grade II. India is celebrating National Girl Child Day on Monday (January 24).
To mark the day's importance, an activity had been conducted where students were instructed to draw a girl child that represents care and receptivity. The highlights of the celebration were the fervent nature of the students and their ingenious presentation with confidence.
Their active participation and invention made this event a great success.