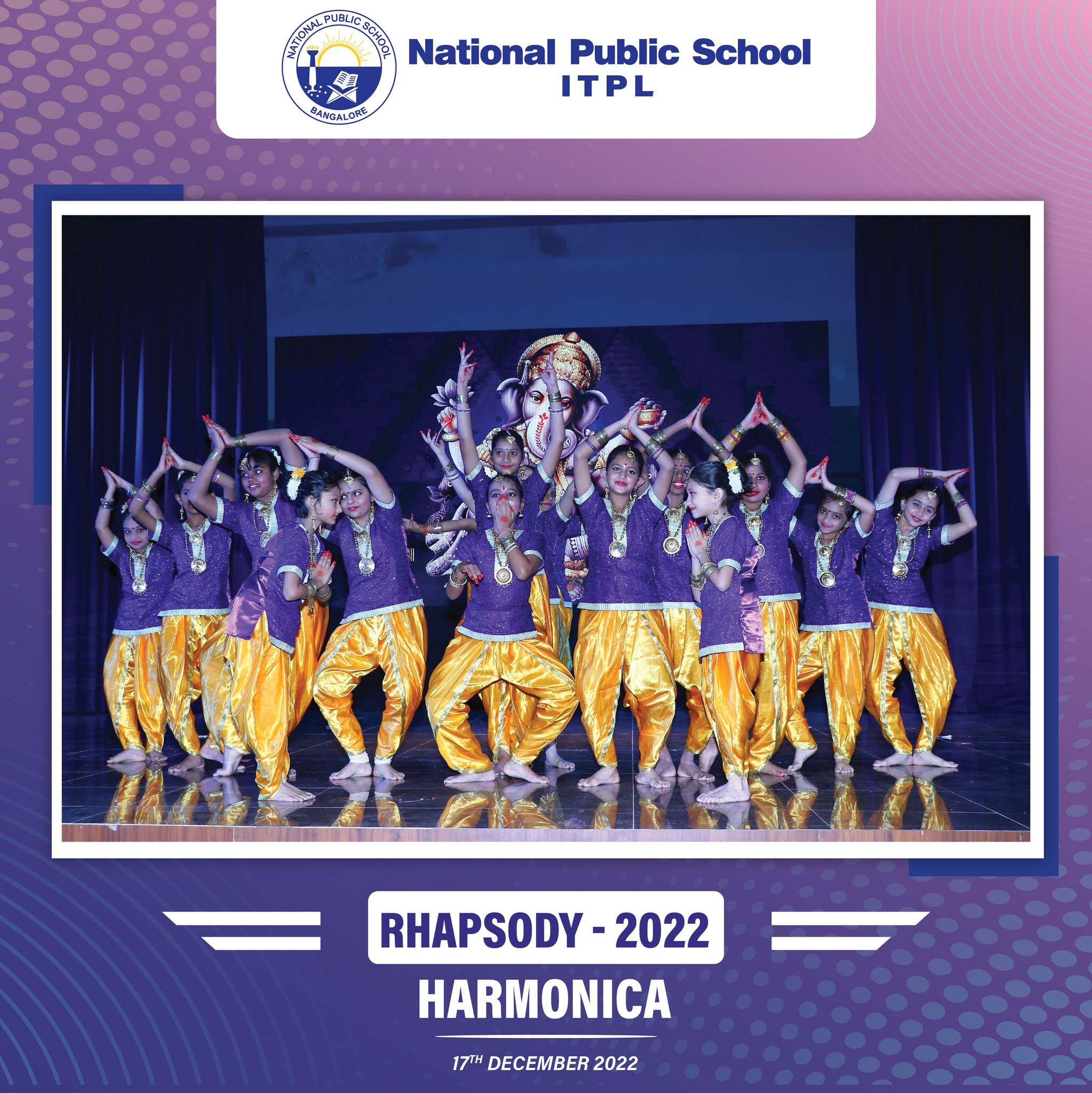 Rhapsody Harmonica – Middle School
14th February 2023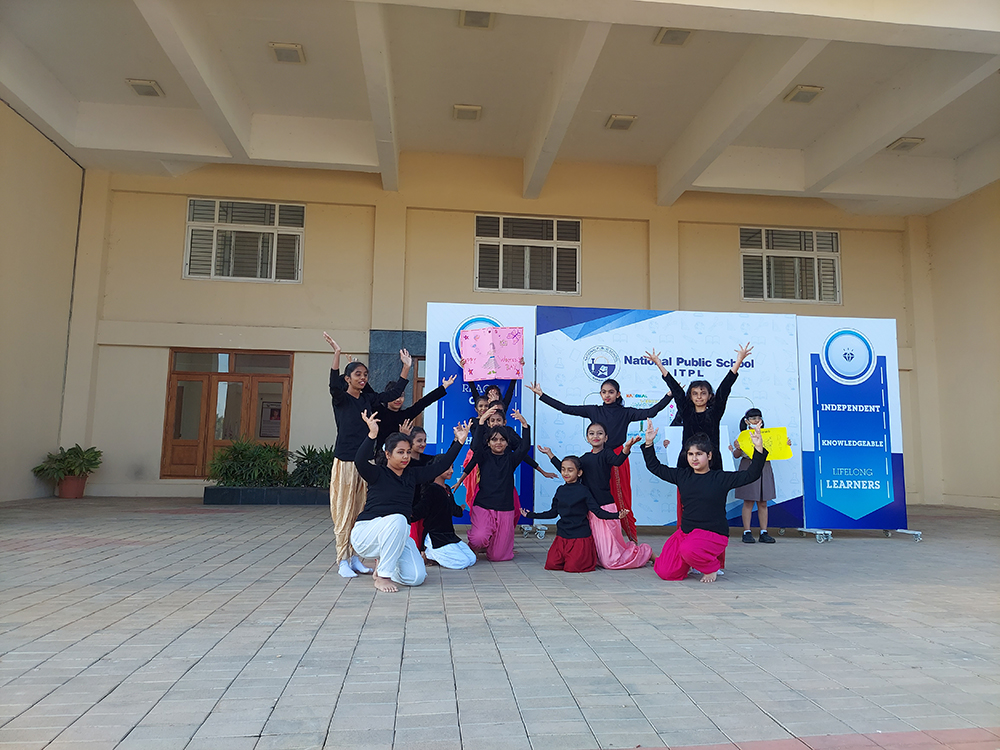 Rhapsody Hamartia – High School
15th February 2023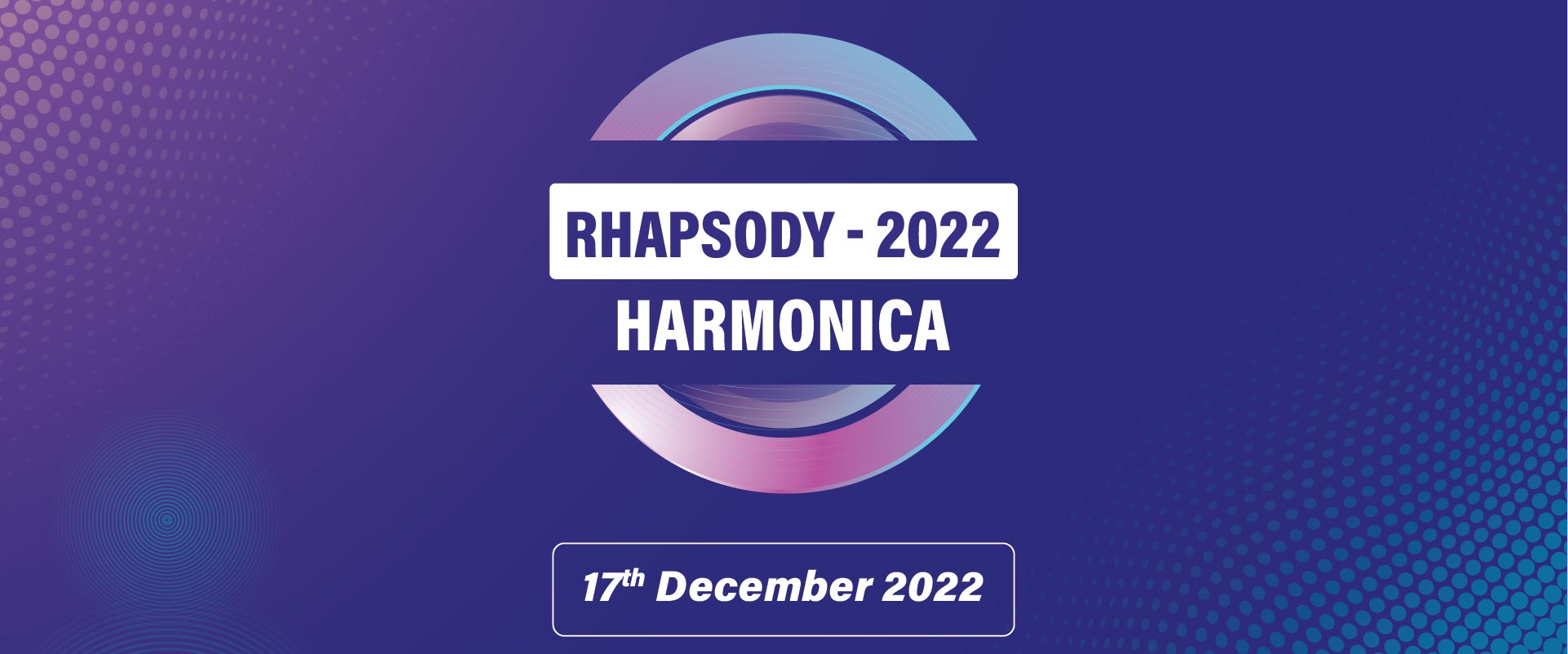 Rhapsody Hamartia - High School
On the 17th of December 2022 National Public School, ITPL proudly presented their third edition of Rhapsody on the theme – Hamartia. The programme was graced by the esteemed Chief Guest Mr. Gururaj Deshpande, CEO of Ernst & Young, Dr. Chaithra Harsha, CEO of Edufrontiers Educational Trust, the Director-Principal, Ms. Vandana Sanjay, and the Academic Dean, Ms. Charulatha Prakaash. The Chief Guest motivated the students and parents with an inspiring speech. Dr. Chaithra Harsha inspired the audience with her words of wisdom, which was followed by the presentation of the Annual Report by the Director-Principal.
The students from Grades 6 to 11 presented William Shakespeare's tragic drama 'Macbeth' in the form of a musical. The Bard's play was interspersed with songs and dances to augment and enliven the show. The students put forth a scintillating performance showcasing the menace of the witches, the connivance of Macbeth and Lady Macbeth, the pride of the kings, the valour of the soldiers, the vigour of the revenge-thirsty warriors, the action-packed fight sequences, and finally the tragic downfall of Macbeth and Lady Macbeth.
The splendid night truly showed us that the Bard of Stratford upon Avon is still relevant and thriving. Even today we can take a leaf out of the greatest 16th century dramatist William Shakespeare's plays and be aware not to give in to our vaulting ambition lest tragedy befall us.