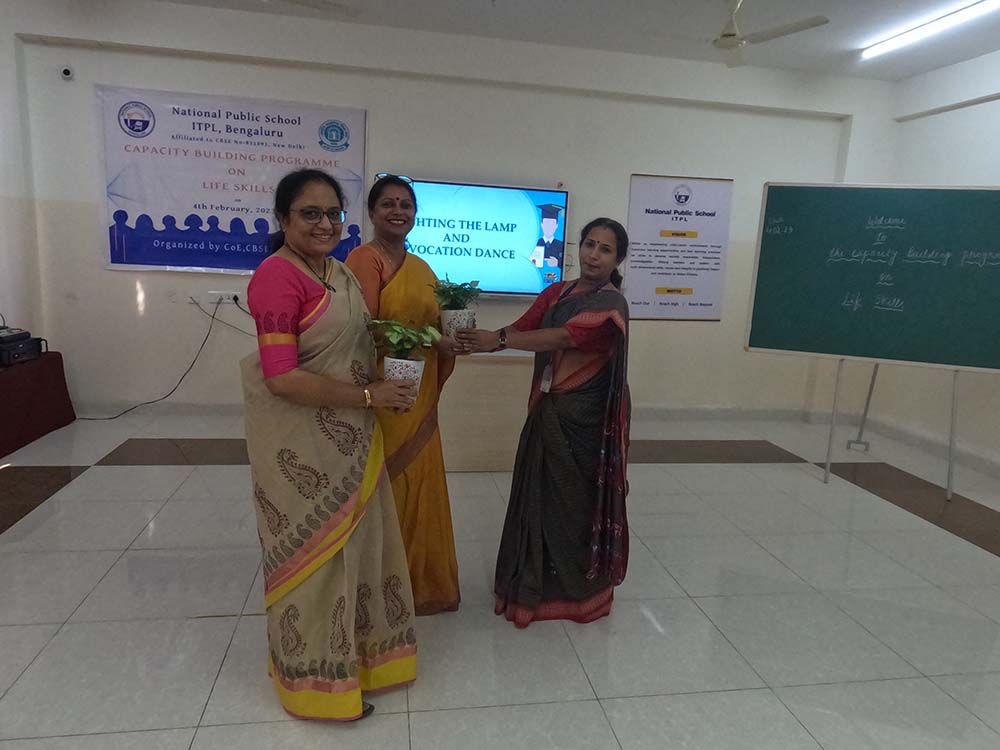 Life Skill Programme
6th February 2023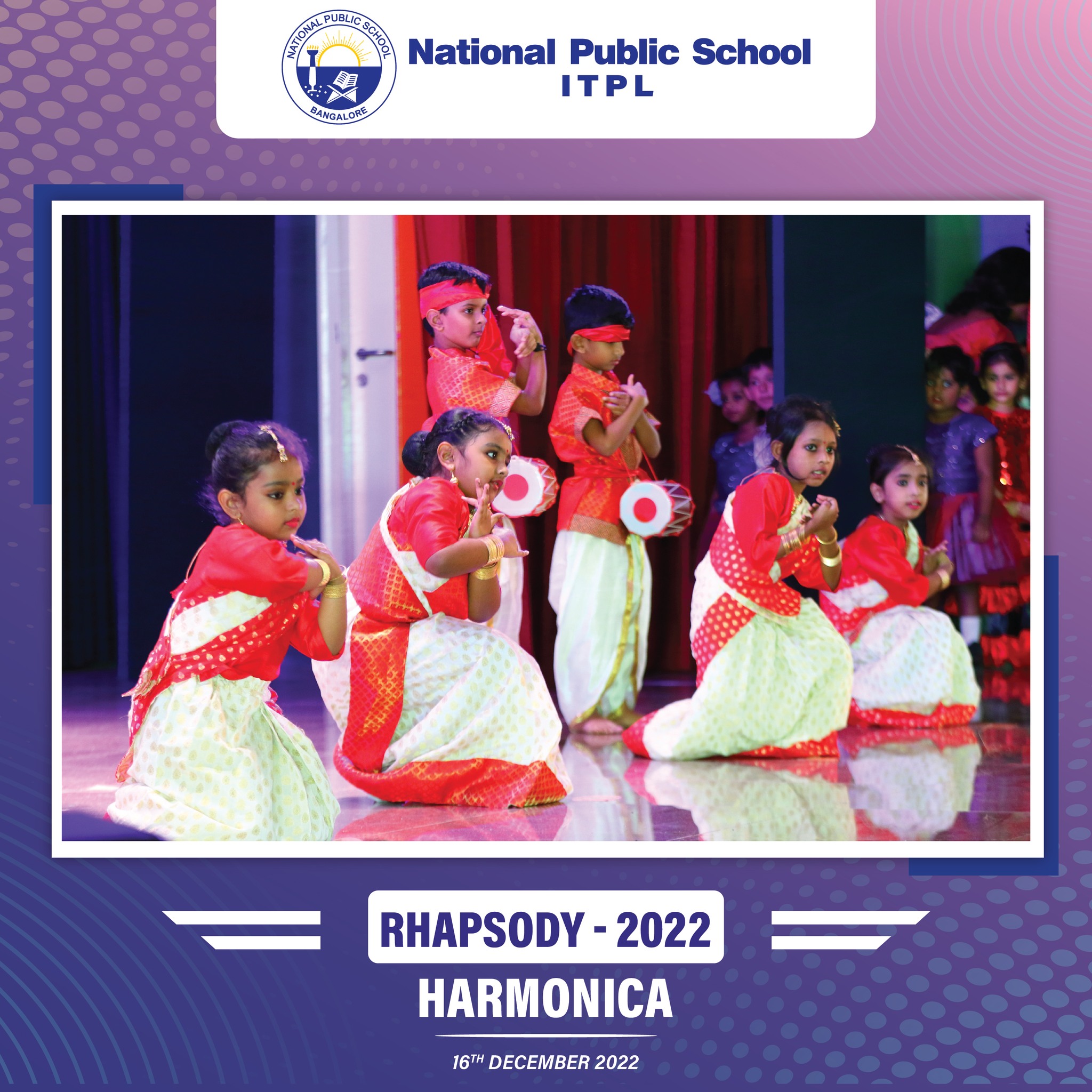 Rhapsody Harmonica – Pre Primary
14th February 2023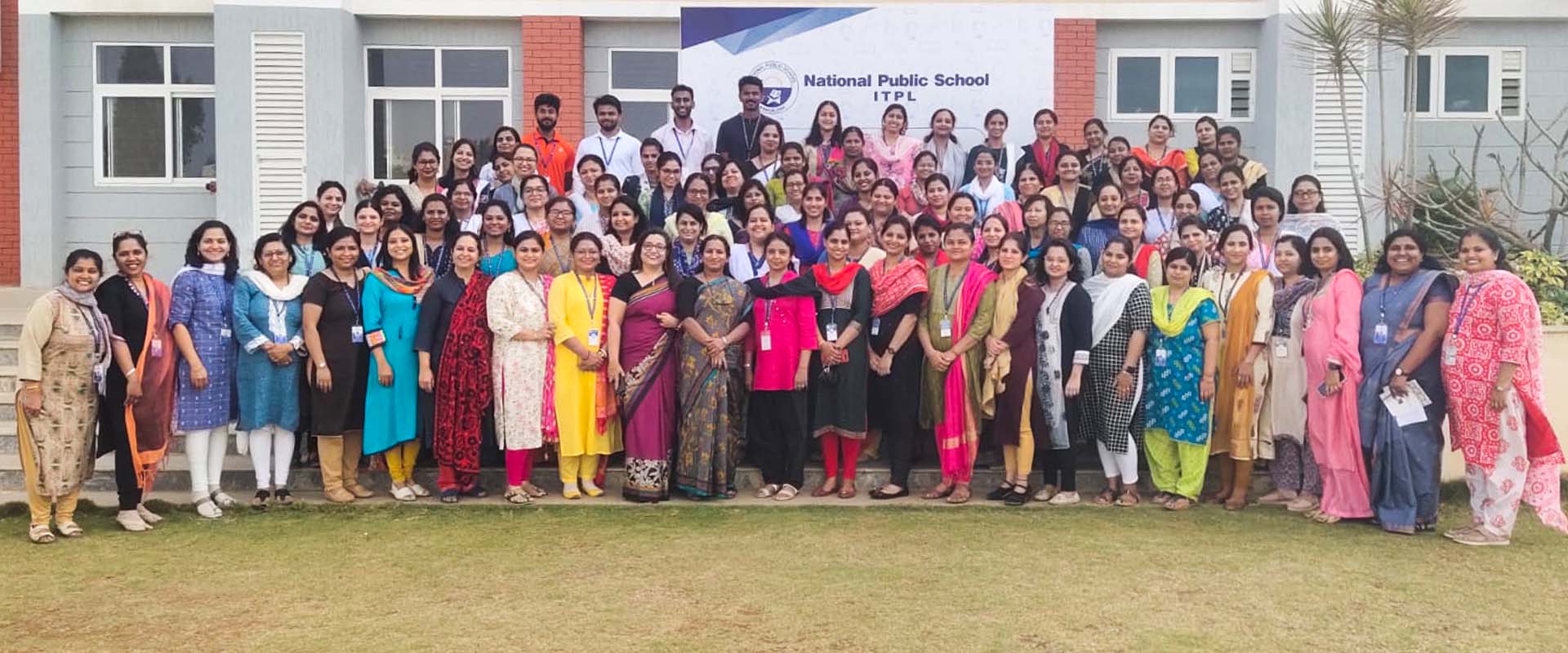 A workshop on the Protection of Children from Sexual Offences Act (POCSO)
In order to ensure safe premises for the students of National Public School ITPL, the staff attended the workshop on the Protection of Children from Sexual Offences Act (POCSO) facilitated by Ms. Aarti Ahuja from the Enfold Proactive Health Trust on 11th February '23. The aim of the workshop was to sensitize the staff and spread awareness about child sexual abuse and POCSO Act. 
The facilitator expressed the dire need of cultivating a gender-neutral nurturing environment that would pave the way for extending honor to all genders, create an authentic sense of belongingness and simultaneously support and celebrate the engagement and well-being of all children. This endeavor will surely create an ecosystem wherein the students feel secure in sharing their experiences and feelings.
Insights were shared on the role and expected behavior of each member, the punishment for the crime, the behavioral changes that come in children after abuse, and the prompt approach of the staff. It was surely an advertent session in the benefit of students.