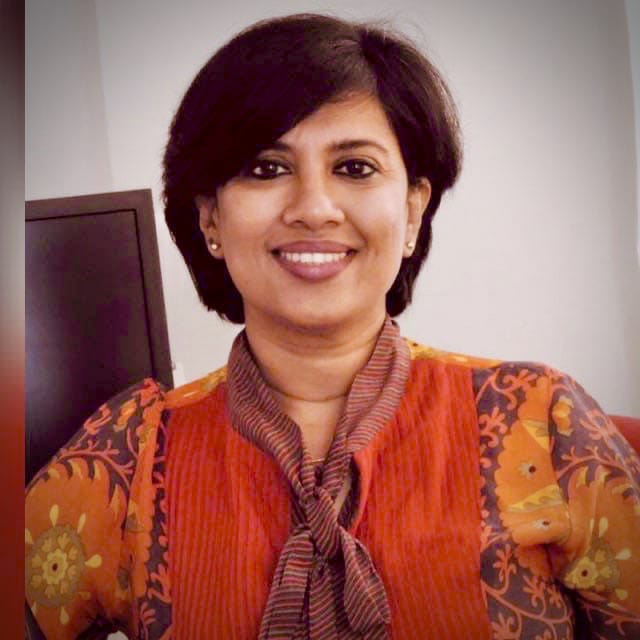 Mrs. Elsie Thomas
Mrs. Elsie Thomas holds a Master's degree in Inclusive Education from the University of Northampton (UK) and a Bachelor's degree in Education and English Literature (HON) from the University of Bombay.
She started her career as a classroom practitioner in Larsen and Toubro Corporate School and thereafter as a faculty member of NPS Indiranagar, she taught English and History in Secondary School. Subsequently, she held the position of Head of Academics at RN Poddar School- Santacruz, Mumbai and was instrumental in promoting a culture of excellence and child-centric innovative approach in the sphere of teaching and learning. Before launching as an Education Consultant, she served as the Head of TISB Training Academy for 11 years and was involved in instituting it from its foundation stage. During this period, she has steered and accomplished many teaching and learning programmes of which initiatives like 'The Enquiry Based Learning' and the 'Writing Process' in the CBSE affiliated schools of NPS were highly commended.
In collaboration with the Global Aid Organisation-Norway, she designs and executes teacher training programmes for rural residential care schools in West Bengal. She is at present designing teacher training content for NPS ITPL, that focuses on building capacities of teachers at the primary stage.
Mrs. Elsie Thomas
Academic Mentor - NPS ITPL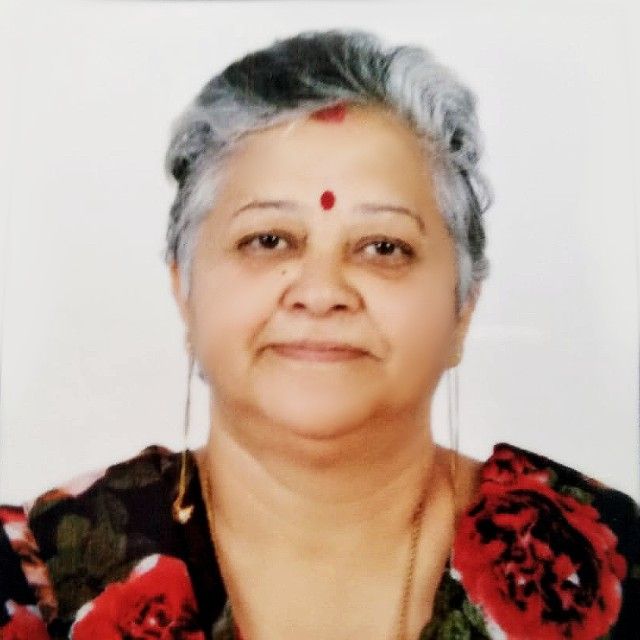 Mrs. Reeta Tikoo
Mrs. Reeta Tikoo has extensive experience of teaching Maths to Senior Grades for about 33 years. This includes teaching 3 generations of students as Head of Maths Dept. at NPS Indiranagar.
She is the Academic Advisor and Mentor for Mathematics at NPS ITPL.
In addition to this, she is an enthusiastic Bhajan Singer.
Mrs. Reeta Tikoo
Academic Mentor - NPS ITPL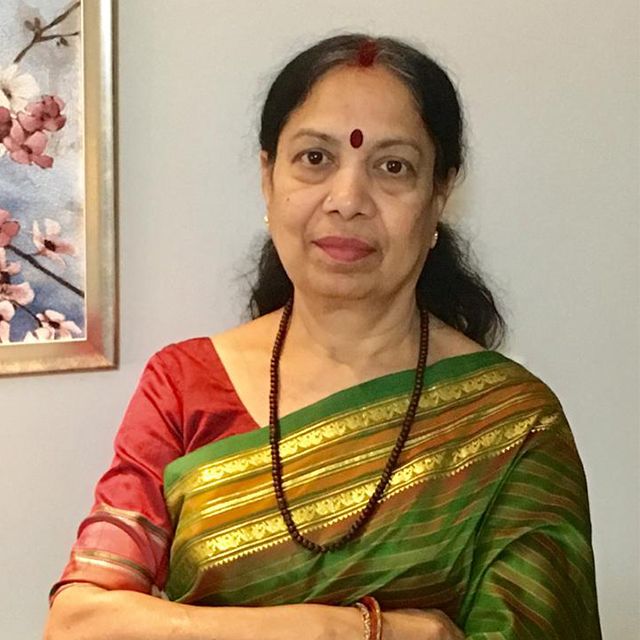 Mrs .Sreeparvathy Panicker
Mrs .Sreeparvathy Panicker is highly experienced educator with more than 30 years of experience. She has worked in schools in India and UAE. As a faculty member of NPS, Indira Nagar she taught senior grades from X to XII for 16 years and set the NPS Junior Lab activities. Moving to Dubai, she was associated with Delhi Private School, Sharjah, UAE as the Head of Biology Department teaching Grades XI and XII.
Mrs Sreeparvathy's area of interest besides teaching includes curriculum designing and preparing resource materials incorporating inclusive practices for the school R&D centre. As a member of the leadership team of the school she was involved in Science teacher's training, technical writing in science papers and mentoring of Science teachers . She was a part of the Academic Audit team of the school in inter /intra subjects which develops strategies in bringing a high standard of teaching learning processes of the school. As HOD she was instrumental in igniting the programmes of Exquisite Mind Programmes in Science and Eco club activities and Co scholastic programmes of the school. Alongside with her teaching in UAE, she continued to be associated with Brain' o Bee (Merryland,USA) as their UAE Coordinator.
Mrs. Sreeparvathy Panicker
Academic Mentor - NPS ITPL