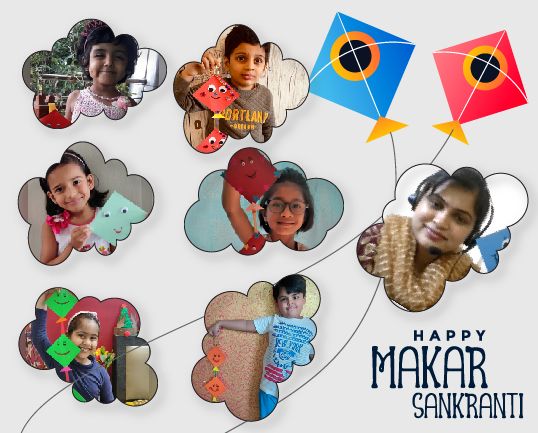 Makara Sankranti
15th January 2021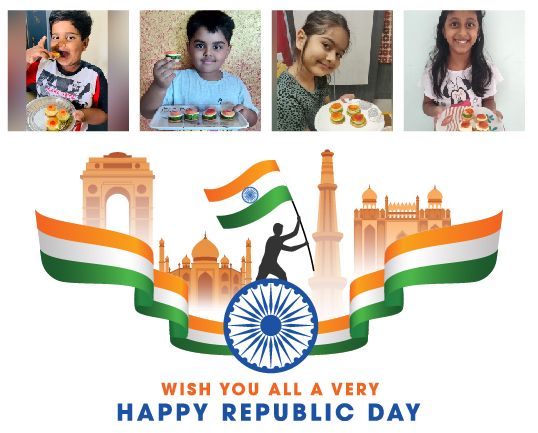 Republic Day Celebration
26th January 2021
Purple Day Celebration - Montessori
Purple Day was celebrated at NPS ITPL Montessori department on 18th January 2021, to create awareness among our students', how colours add beauty to the world around us.
Montessori students' were beautifully dressed in Purple. It was a pleasant day with excitement and joy, and the virtual class was vibrant with different shades of Purple.
The teacher displayed many purple-colored objects- fruits, vegetables etc. Color recognition was identified through these objects and the students' were encouraged to speak a few sentences on each object.
Students', with great enthusiasm completed the art and craft activities related to purple colour. All these aspects reinforced the concept of purple colour. They also sang rhymes and songs - Purple are Grapes, Purple is a Plum, Purples are violets and the Plum is yum…
Such celebrations prompt skills making students' to think why colours are important role in our lives.
It was a remarkable day filled with lots of fun and active participation from the students.