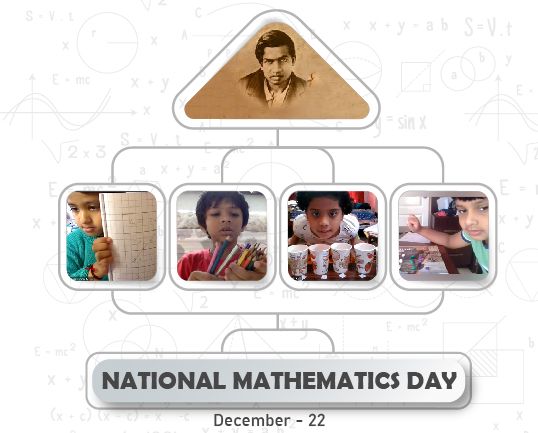 National Mathematics Day
26th December 2020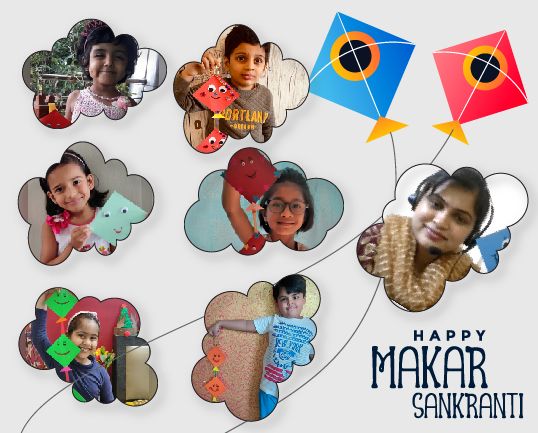 Makara Sankranti
15th January 2021
Farmers are the backbone of a nation – they feed us, keep us warm and serve us in many other ways.
On the occasion of the National Farmer's Day or KisanDivas, all this and more was brought out through class discussions, poetry reading sessions, skit and other activities that paid rich tributes to the yeomen, without whom our lives are impossible.
Patience – a quality innate to farmers, resilience and hard work among other admirable qualities of farmers were highlighted – qualities that must be imbibed by our youth.