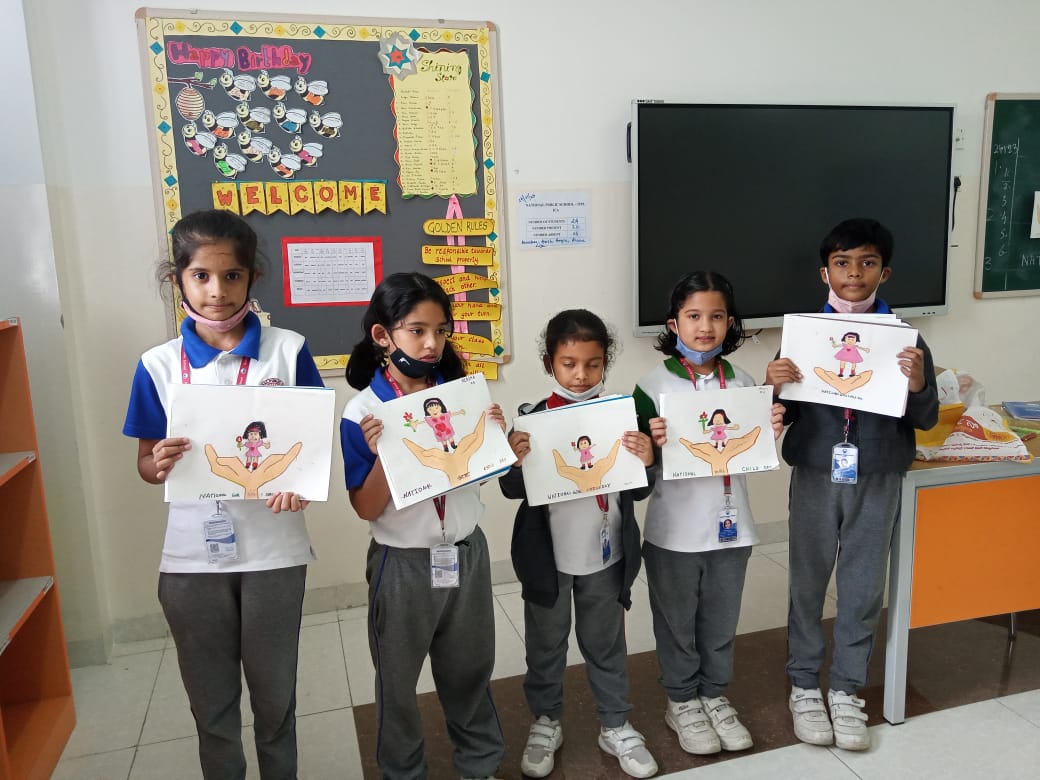 National Girl Child Day
24th January 2023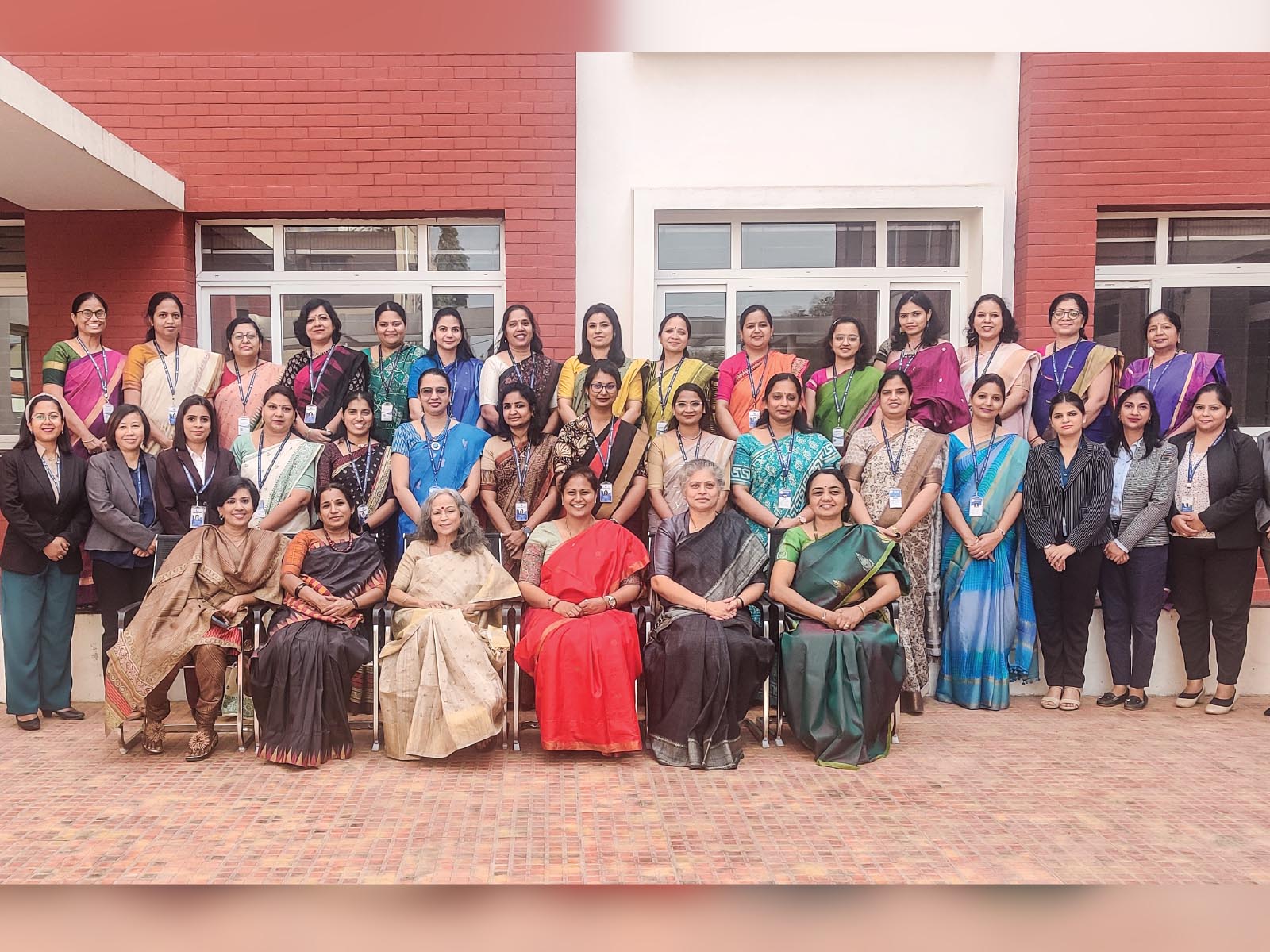 Mrs. Shanta Chandran
31st January 2023
Pariksha Pe charcha, 2023 is a much-awaited event for all the students, parents, and the teaching fraternity across the nation.
In this live programme, honourable Prime Minister Shri. Narendra Modi Ji interacted with the students, teachers and parents and answered their queries on various aspects of examination.
He shared his tips on reducing stress during examination, time management, avoiding digital distraction, student teacher relation, discipline, importance of learning multiple languages etc. Our grade IX and X students and teachers were a part of this enriching programme.