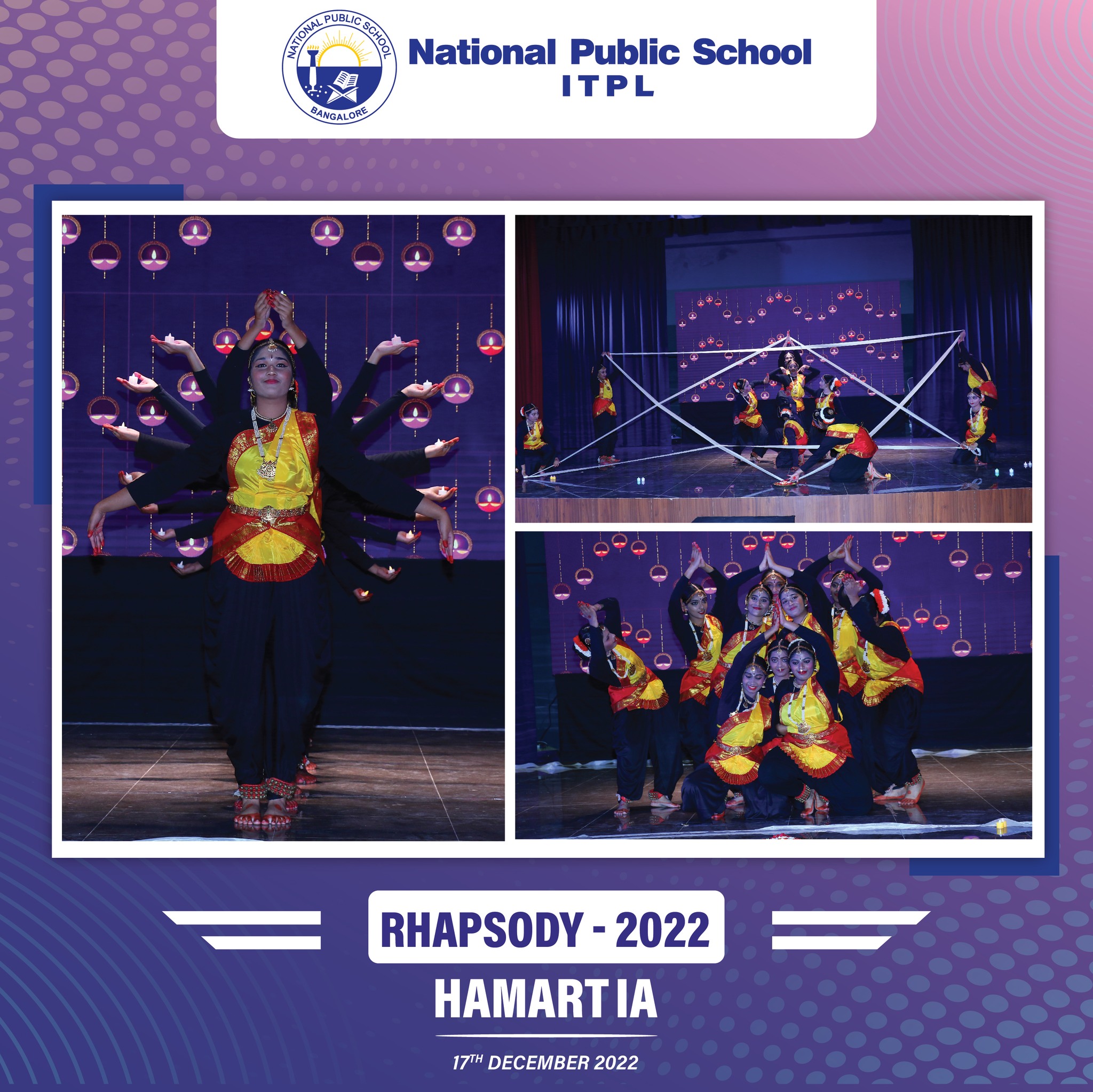 Rhapsody Hamartia – High School
14th February 2023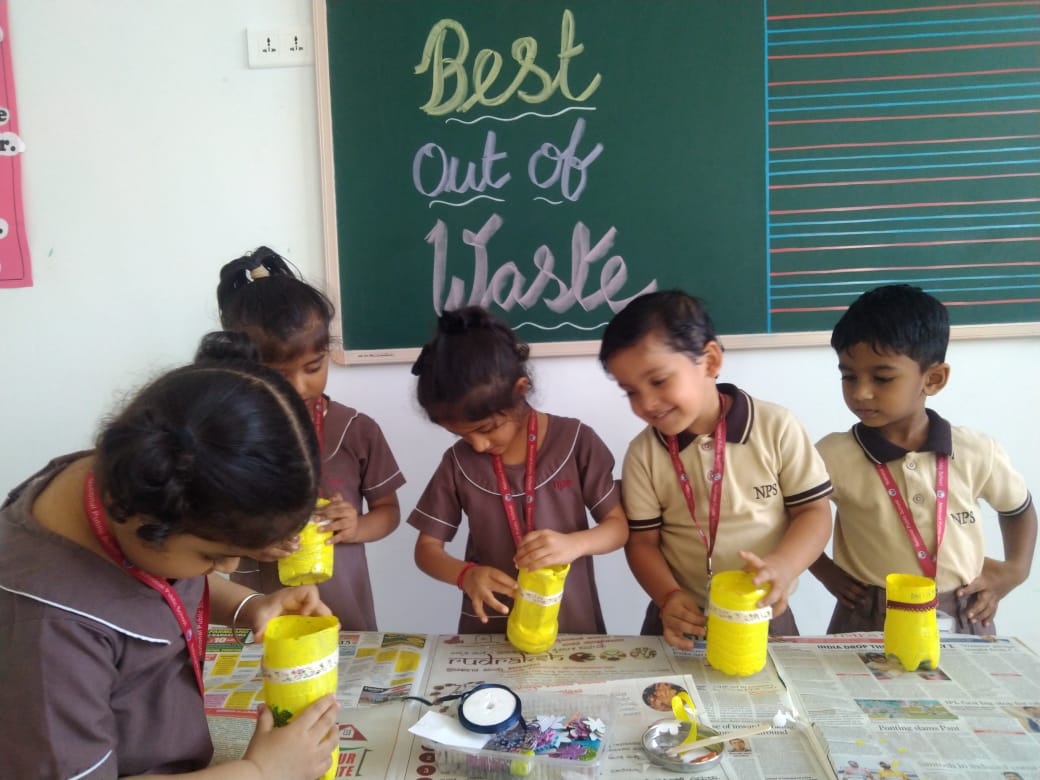 Best out of waste
21st February 2023
"There is no limit to what women can accomplish".
National Women's Day is celebrated on 13th  February every year in India to commemorate the birth anniversary of Sarojini Naidu. The day acknowledges the achievements of Indian women and their contributions to the nation.
The students of Grade V conducted a special assembly on the occasion of National Women's Day with a view to appreciate the magnanimity and perseverance of women. Students enthusiastically demonstrated women's indomitable spirits and their accomplishments. Students depicted important female role models like Kalpana Chawala, P.V. Sindhu, Kiran Bedi and spoke at length about the success of women in varied spheres of life.
They mesmerized everyone with their magnificent dance performances. The Assembly concluded with a thought-provoking message about the sheer strength of endurance and the beauty of being a woman. The students enjoyed the day with the utmost excitement and their gleaming faces reflected pride for all the women and their role in the development of the world.